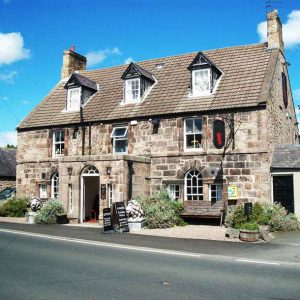 We thought it would be nice to try & keep in contact with everyone – supporters, subscribers, followers & friends of the hunt, throughout the year & also support the pubs that regularly support our sport.  It is proposed to take place every thursday in each month with a rotation between The Red Lion at Milfield, The Border Hotel at Yetholm, The Angel in Wooler, The Black Bull in Lowick, The Black Bull in Etal.
We are starting with The Red Lion at Milfield on 27thJune at 7.30 pm
Looking forward to seeing you all there, please let Rachel Stuart know with numbers by 24.June. Rachelstuart1@icloud.com or text me on 07950203402.
We will also be running a 100 Club each evening and also resurrecting a "Sponsor a Hound" initiative… Details to follow