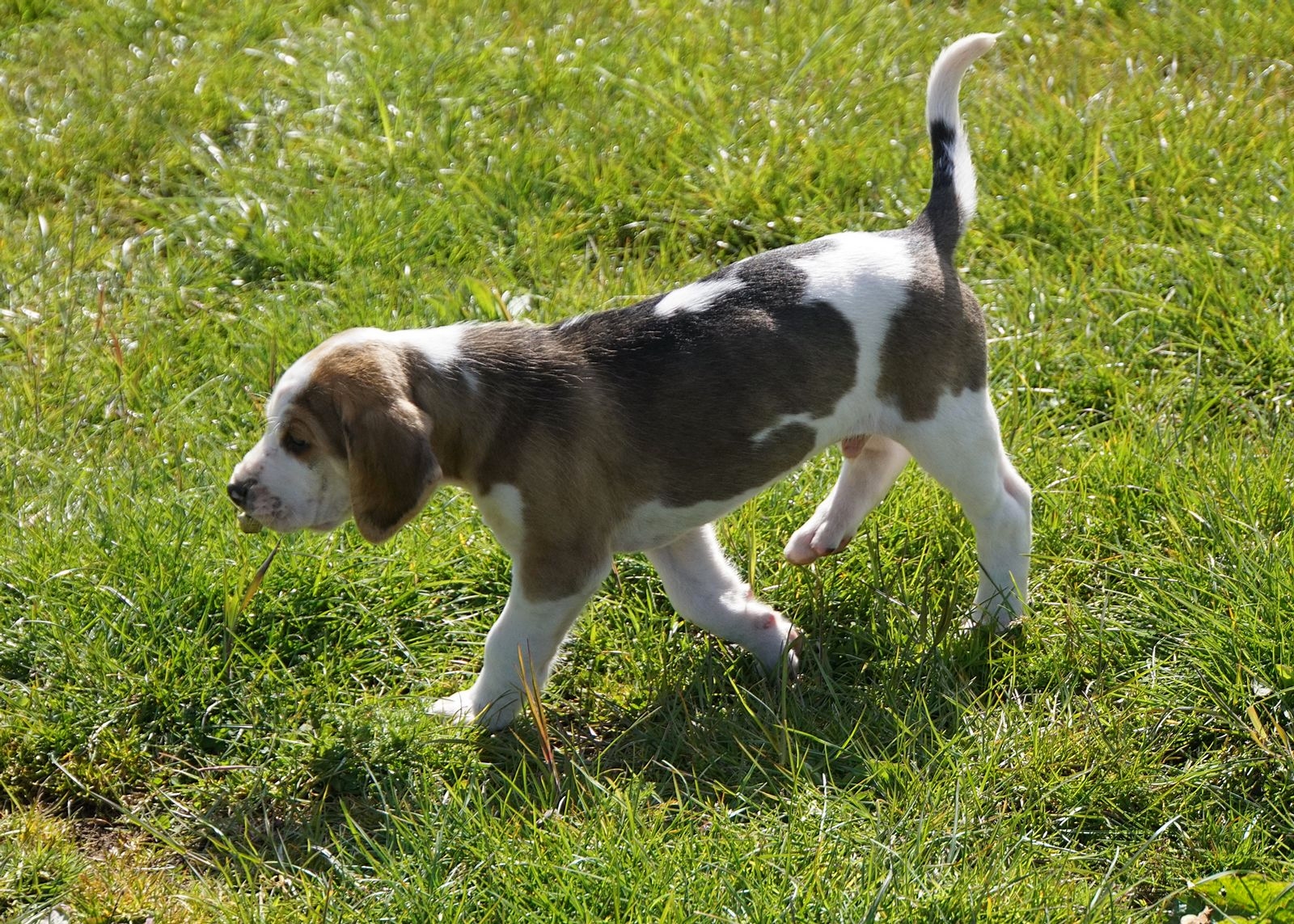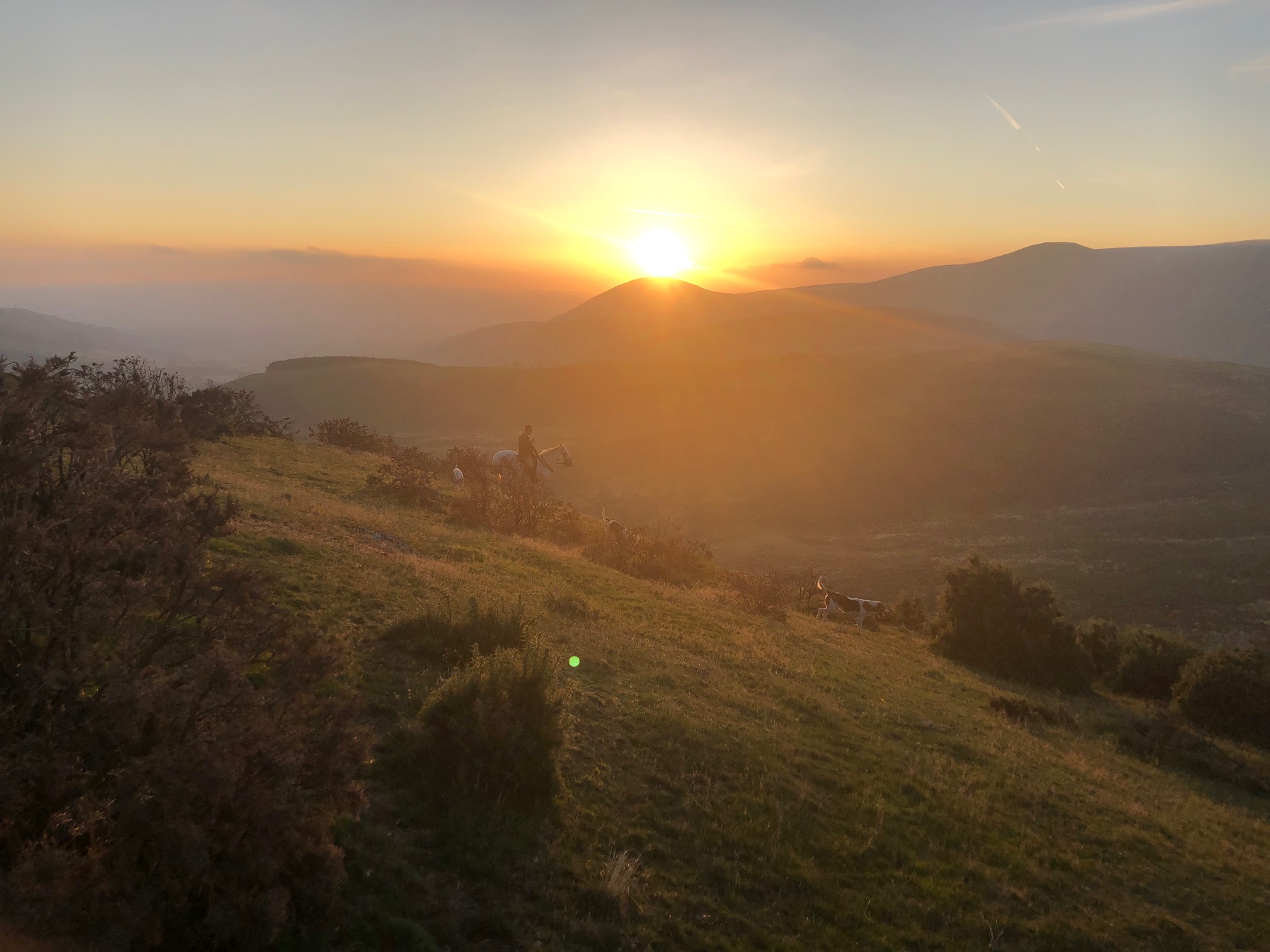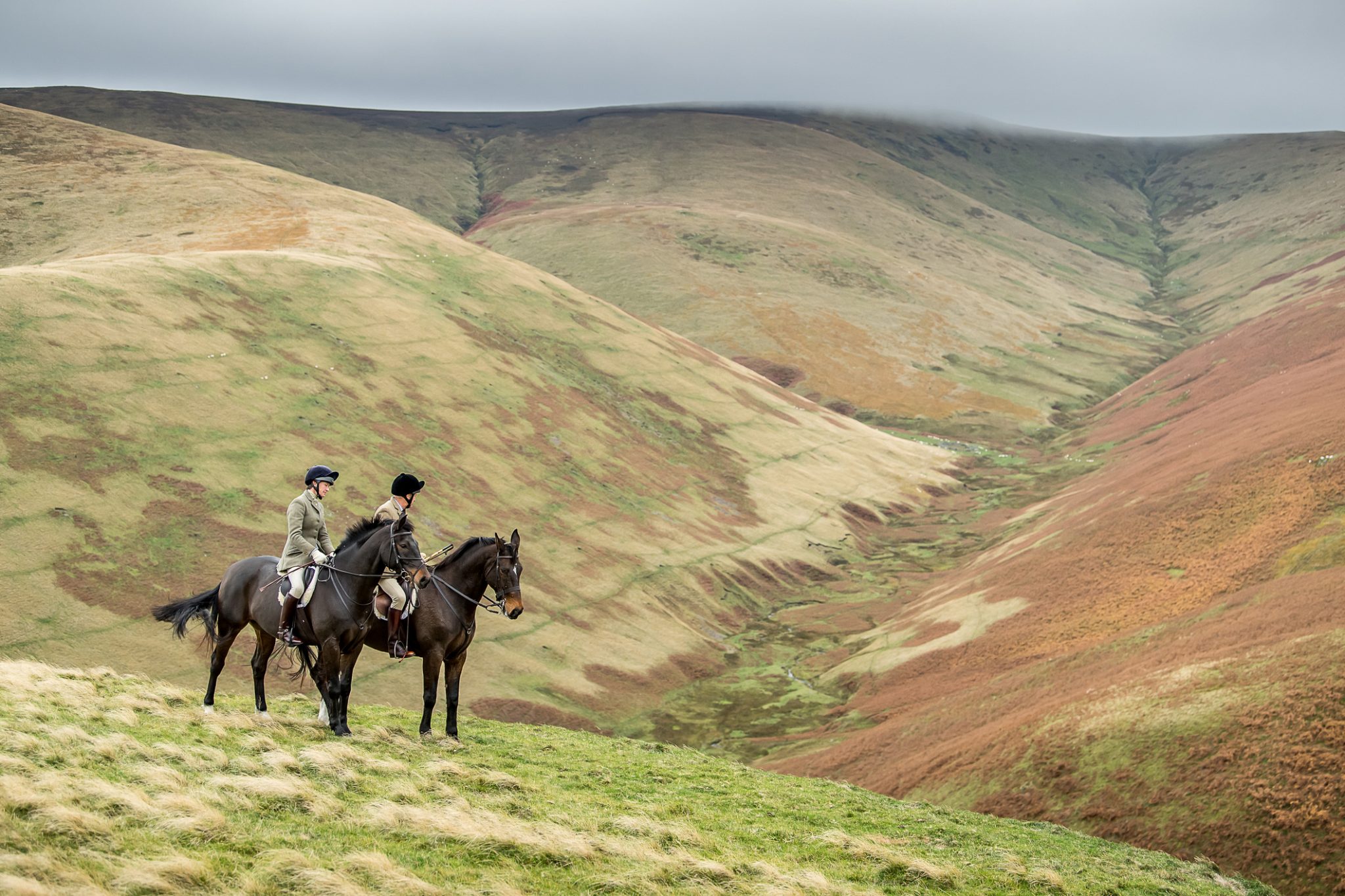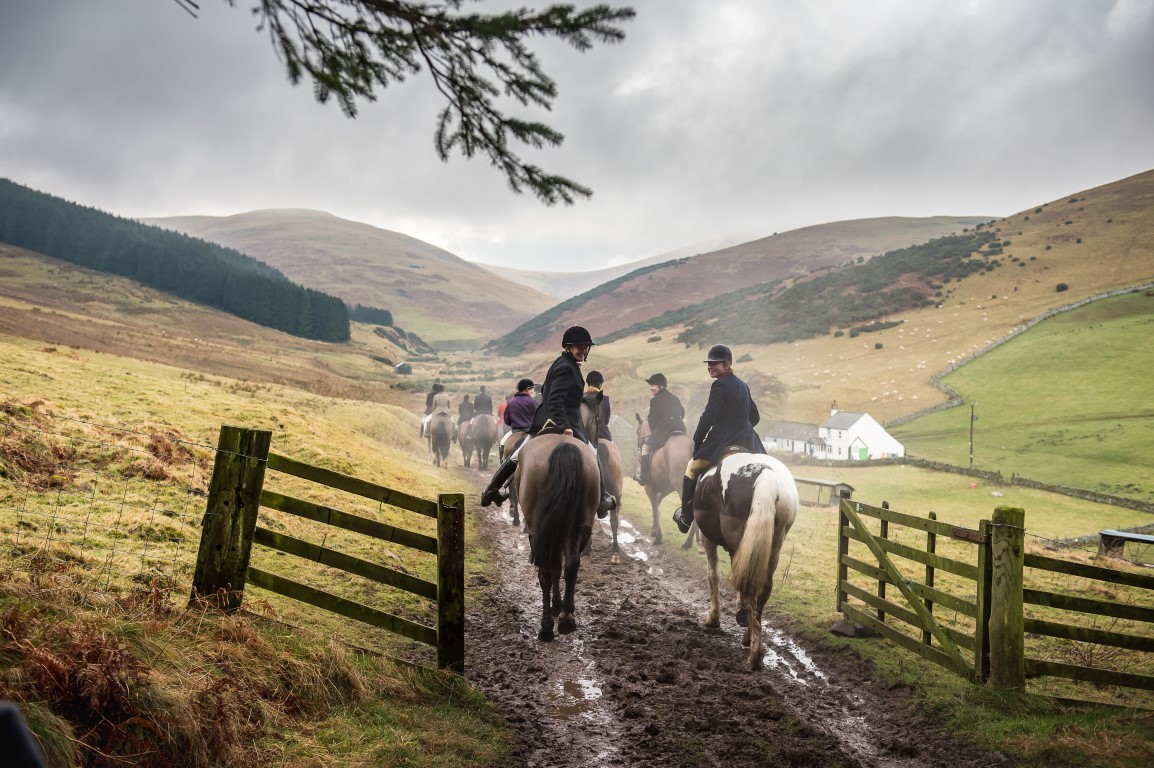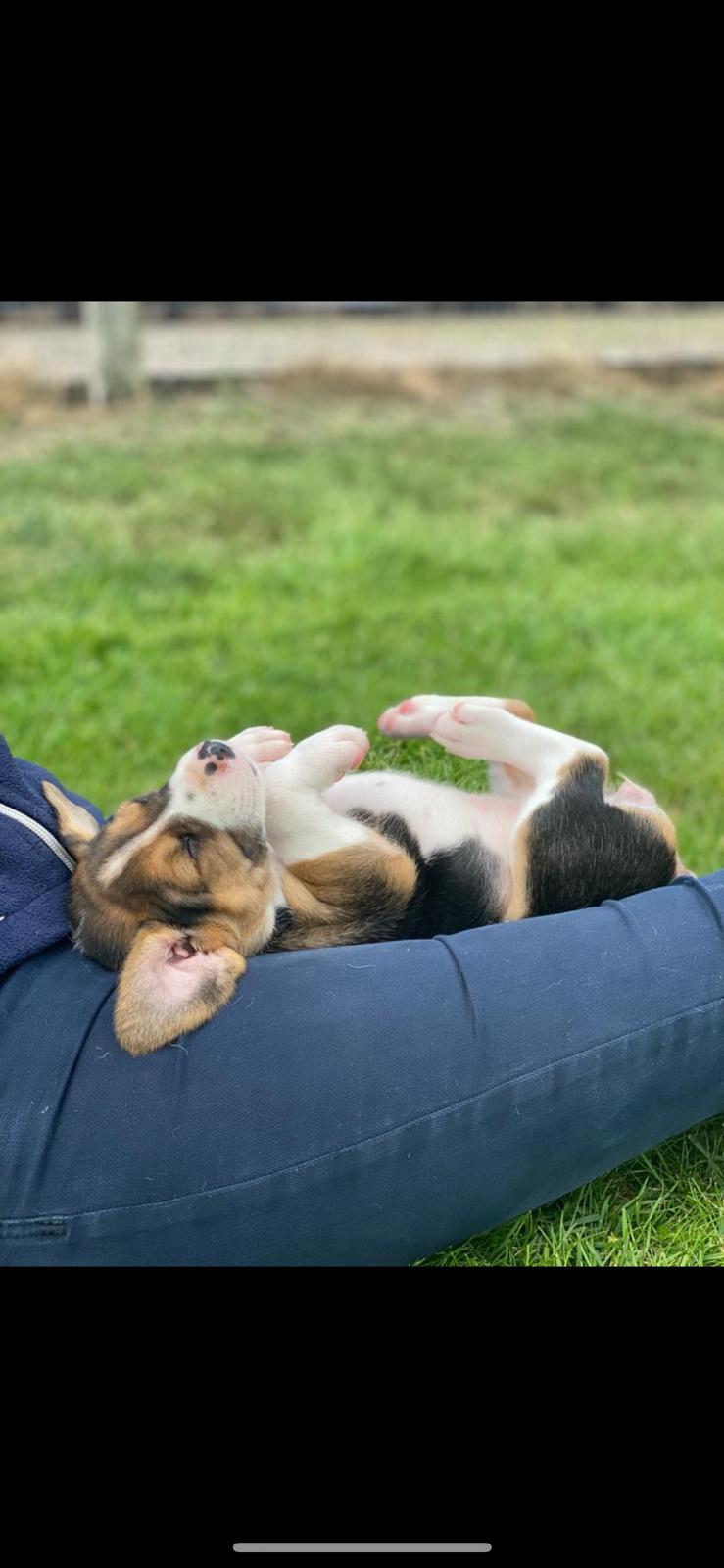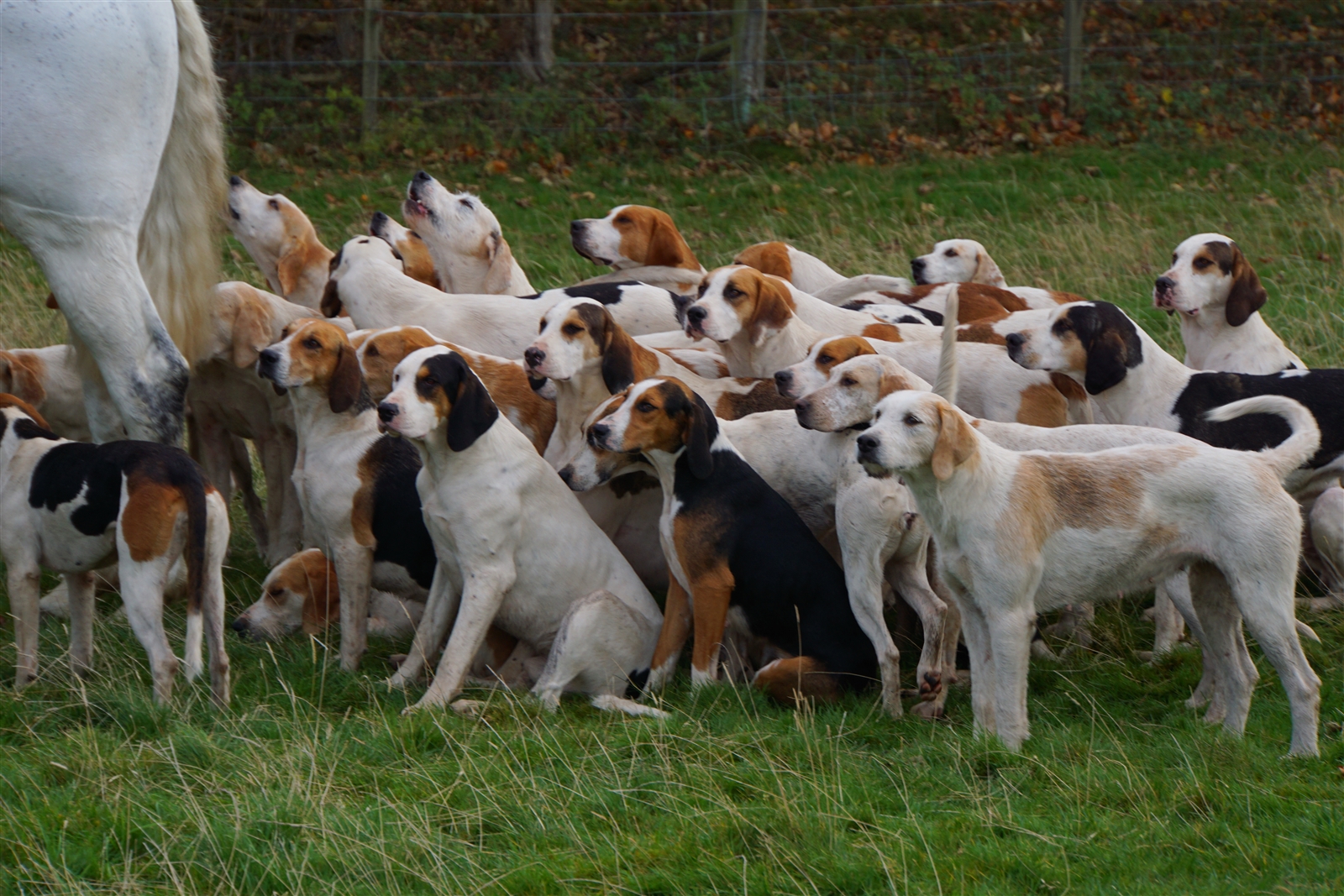 Welcome!
Welcome to the College Valley and North Northumberland Hunt (CVNNH) website. Meeting twice a week on Tuesdays and Saturdays from September to early March, the CVNNH is a celebrated pack of foxhounds which was formed in 1982 when the College Valley Hunt amalgamated with the North Northumberland Hunt.
We hunt within the laws of both England and Scotland across an area which stretches from Holy Island in the very North East of Northumberland, taking in the Cheviot Hills, up to the Bowmont Valley and Hownam in the Scottish Borders.
Our hunting country is diverse and rural, encompassing rolling grass and woodland in the low country as well as the fabulous white grass of the hills. We have excellent relationships with local farmers and businesses while we also endeavour to provide a focus for local community activities and fund raising.
We are particularly pleased to welcome Newcomers to hunting who can come out with us for the first time by arrangement for no charge.
We welcome followers throughout the season on horses, in cars or on foot, although we do ask that anyone new wishing to join us obtains permission from the Hunt Secretary in advance.
To find out more about hunting with us, please look at the various sections of this website or simply contact the Hunt Secretary or fill in the enquiry form in the Contact Us section.
OUR EVENTS
Due to the global pandemic, we are starting to organise our 'dates for your diary'.
Please have a look again soon as the restrictions are gradually being lifted, we will all be rearing to go.
Take care and stay safe.
Kennels House, Langholm Toll Week 2-3
The house renovation is moving forward at full steam and the intention is to complete the project by the end of July;
To date we have
managed to clear the site of debris and anything that is not required moving forward.
the upstairs rooms have been painted and finished and await new radiators and plumbing works.
the rooms downstairs have been stripped of old wall coverings and painted where possible. They stand ready for new the kitchen / plumbing works before we can finally bring in the flooring fitters.
Tony Rodden and his team of a further three have worked tirelessly from Monday - Friday of last week completing a rewire and installation of all new electrical appliances on both the inside and outside of the house. We would like to thank them especially for going above and beyond the call of duty to provide extra appliances such as 3 x extractor fans and some plastering work to help us along the way.
Mark Crees of College Valley Estates has recently been appointed to carry out the plumbing works which will begin tomorrow once we have sourced everything we need in order for him to begin - on completion of his works we can then begin the snagging list and touching up with paint etc prior to the flooring contractors visit which will see the last inside job completed.
We only have 6/7 weeks for the proposed finish date of the house and we must try and keep this momentum for the sake of just another few weeks.
Jobs to the house will or indeed have become few and far between whilst tradesmen are working inside. However, there remains a great many jobs to do outside. We have a fantastic plan for the gardens (please click Kennel House Garden Plan ) kindly produced by Alison and if there are any budding gardening experts, who have missed their Chelsea Flower experience, who are able to spend some time on a new project to help with
spraying / digging / ground levelling / grassing / fencing / rabbit netting / laying of flagstones, paths and gravel that would be great ! The house and garden phase will come to a close with hedging and hedgelaying this autumn.
None of the above could have been done with the enthusiasm and hard work of all who have turned up to help day in day out. We would like to thank you all, you're input and efforts are greatly appreciated.
Paul & Andrew
PLEASE find more about what our hunt gets up to on the HUNT NEWS page