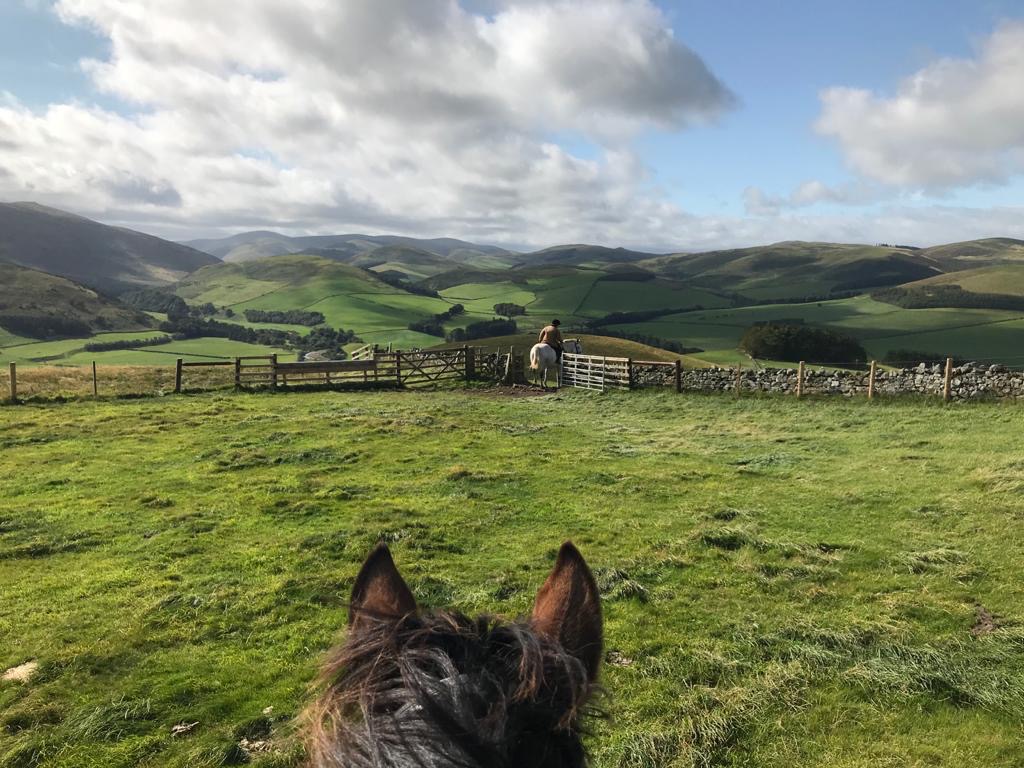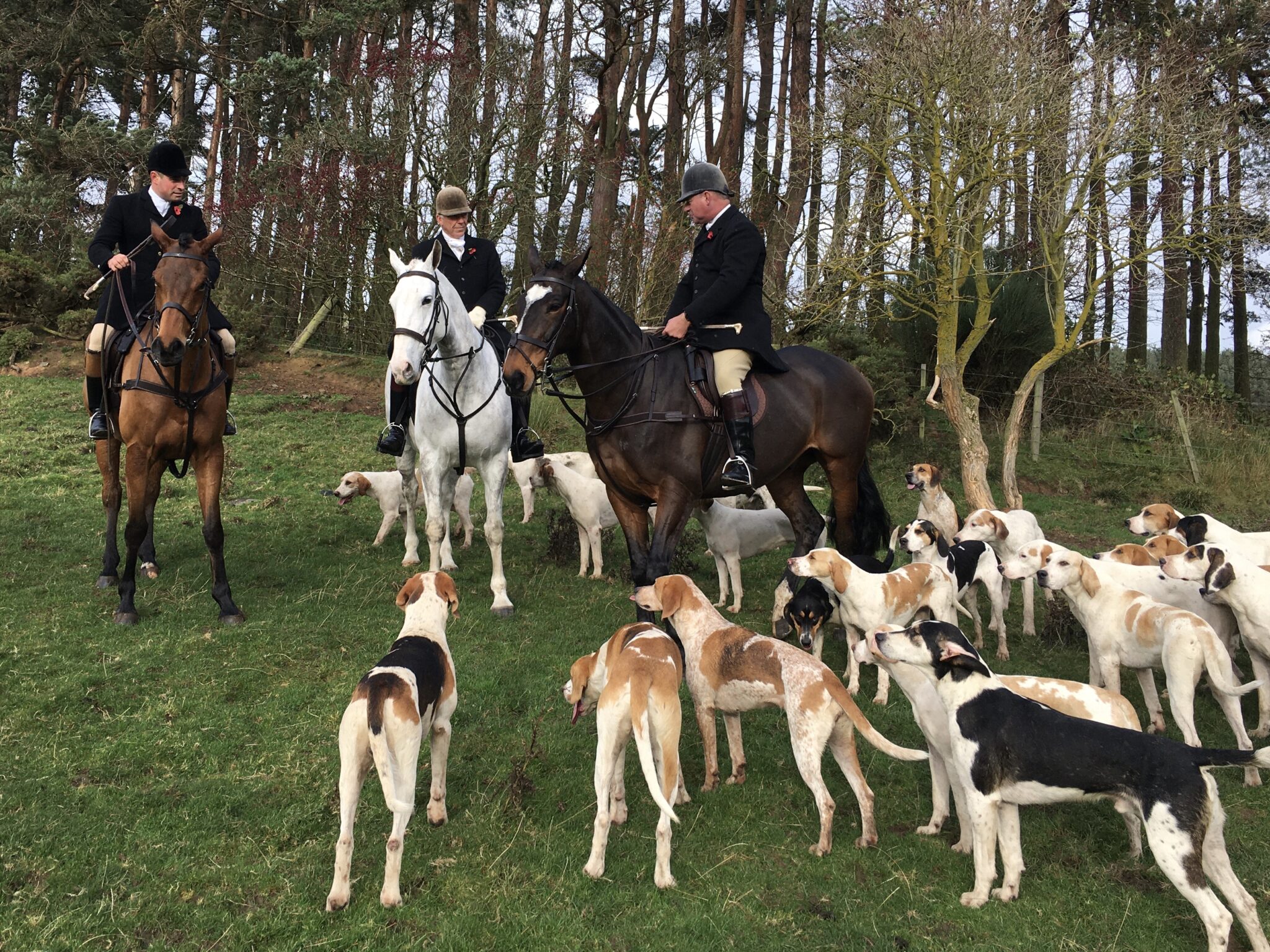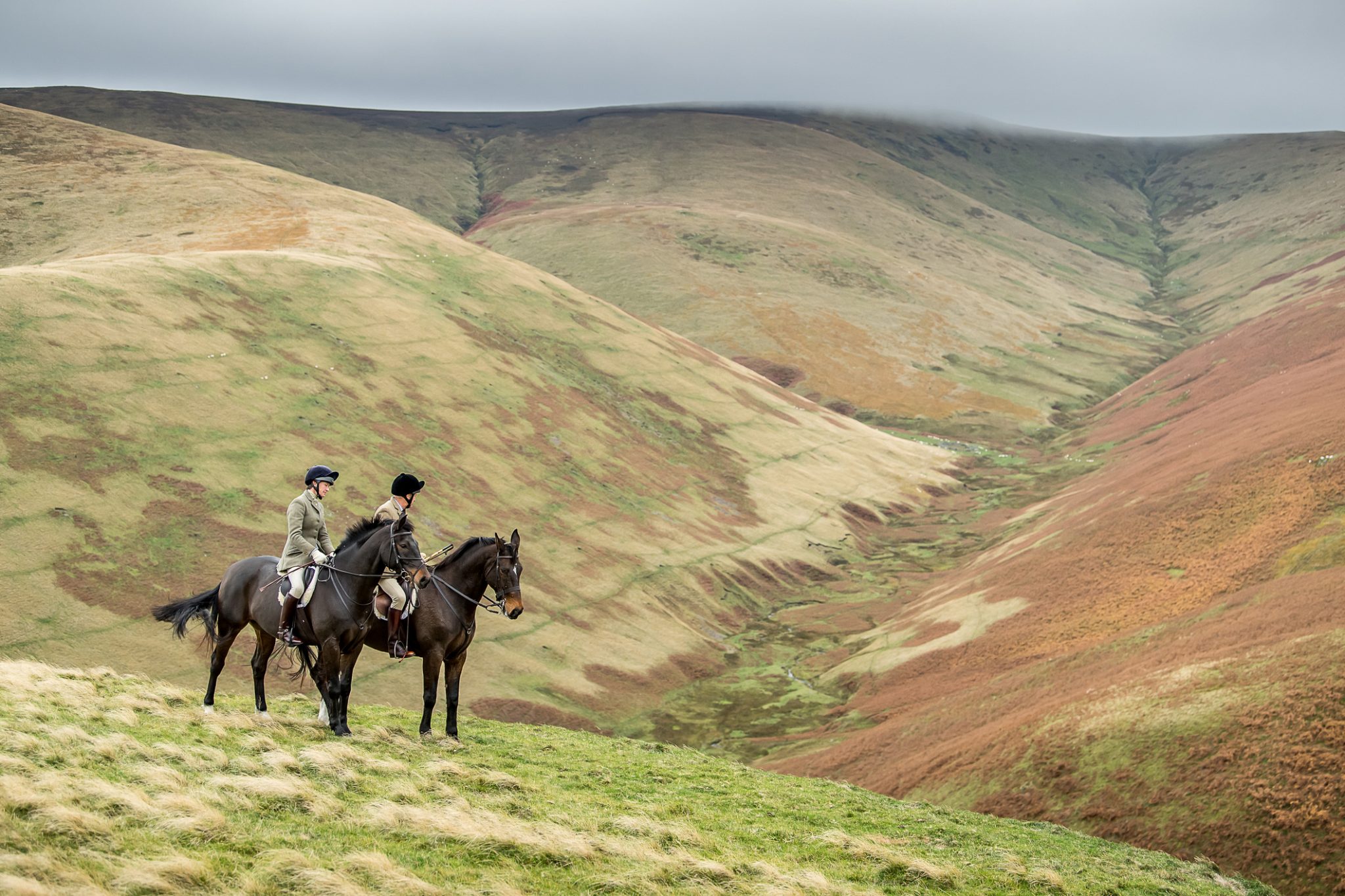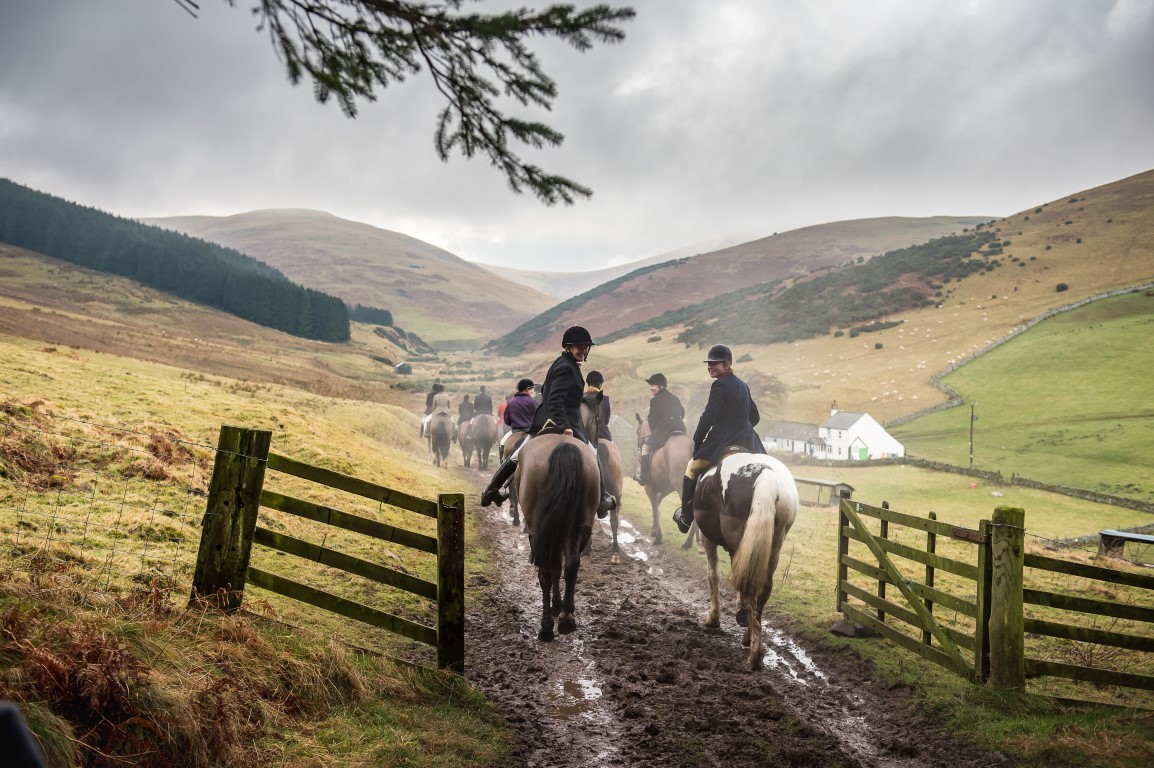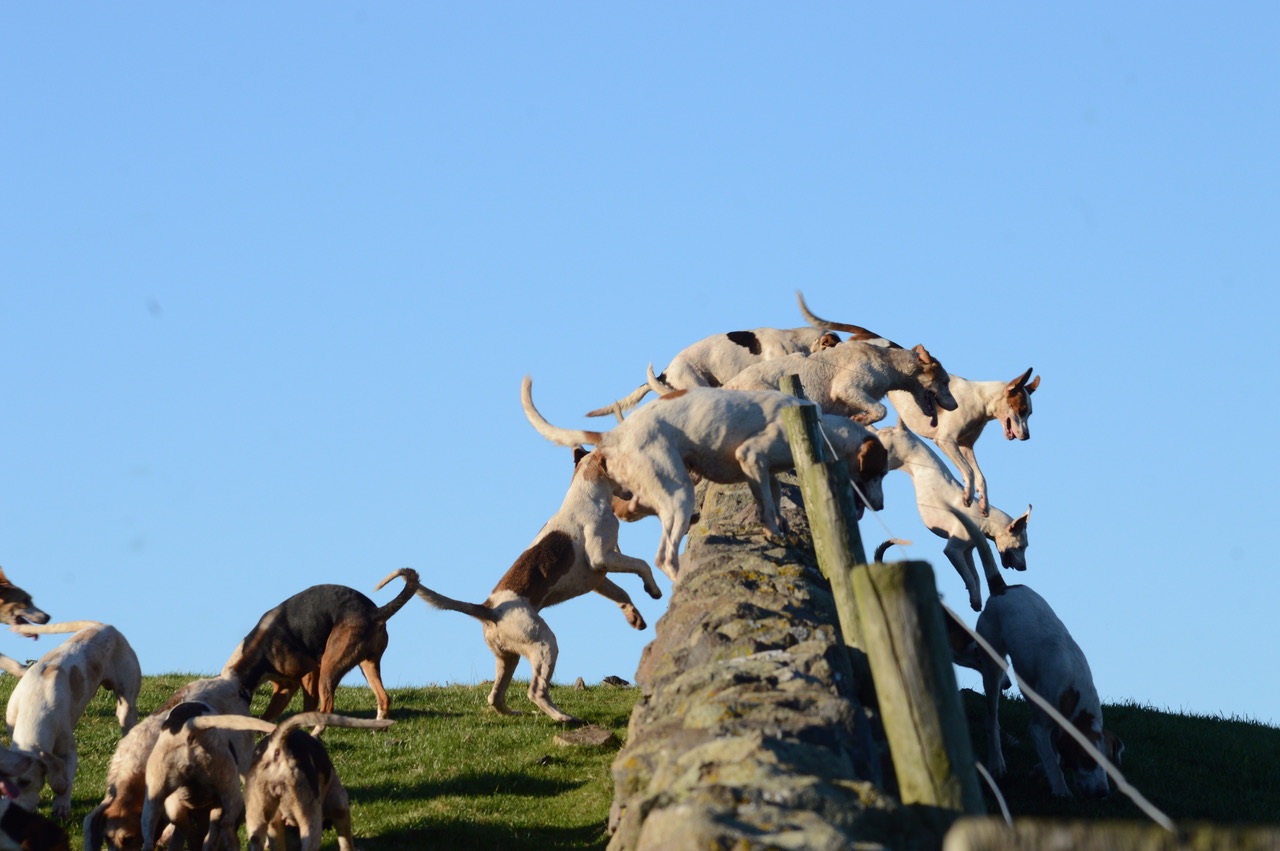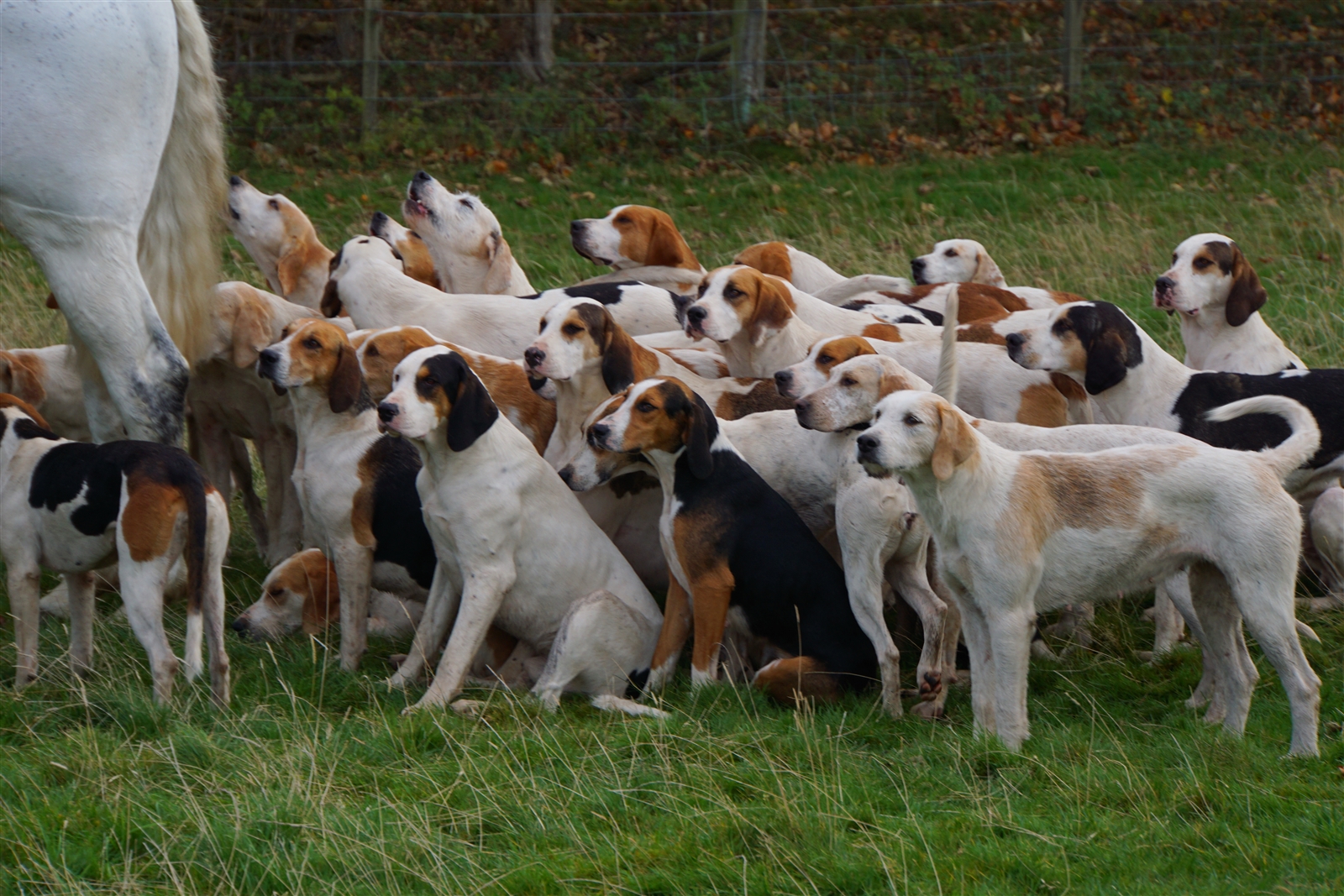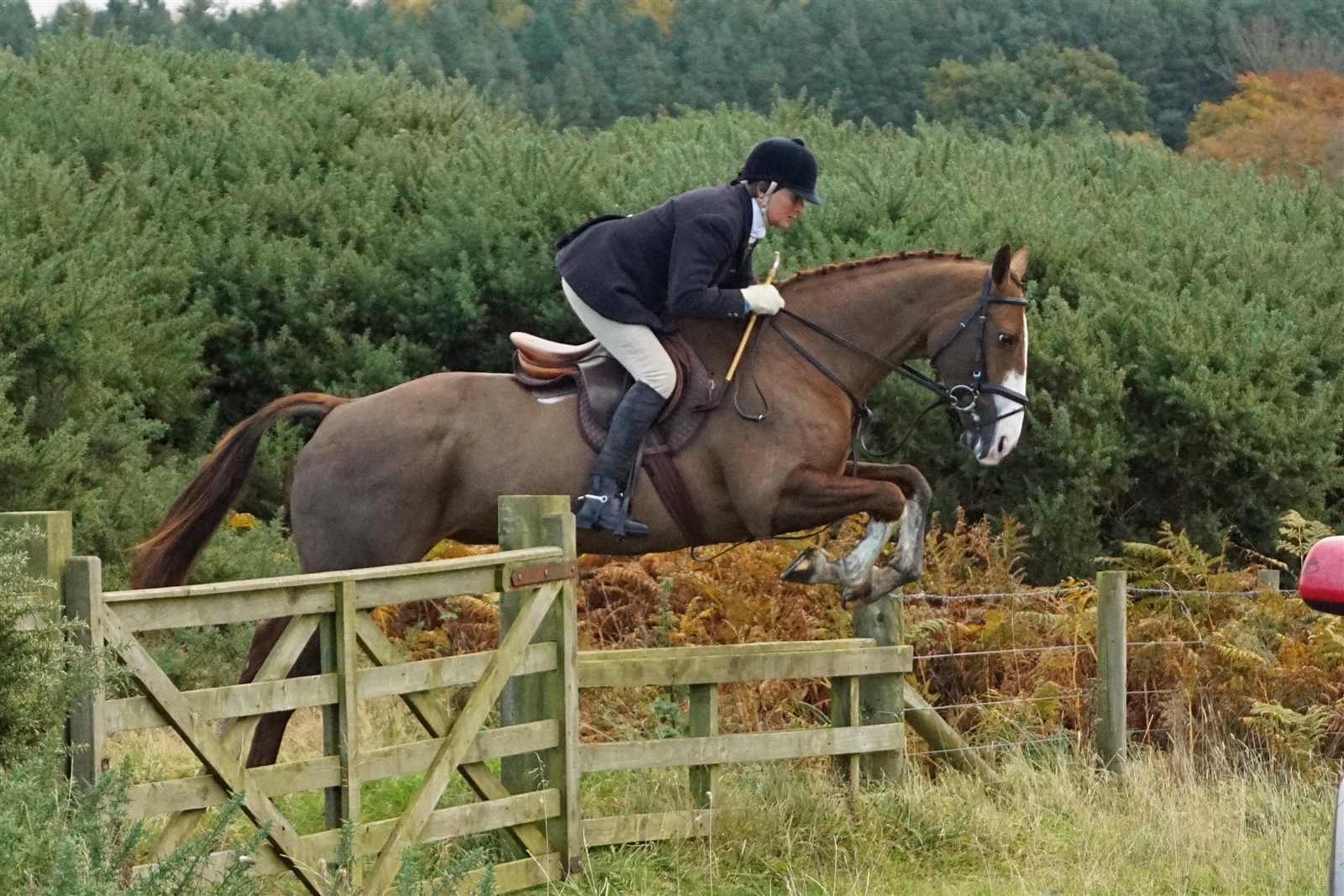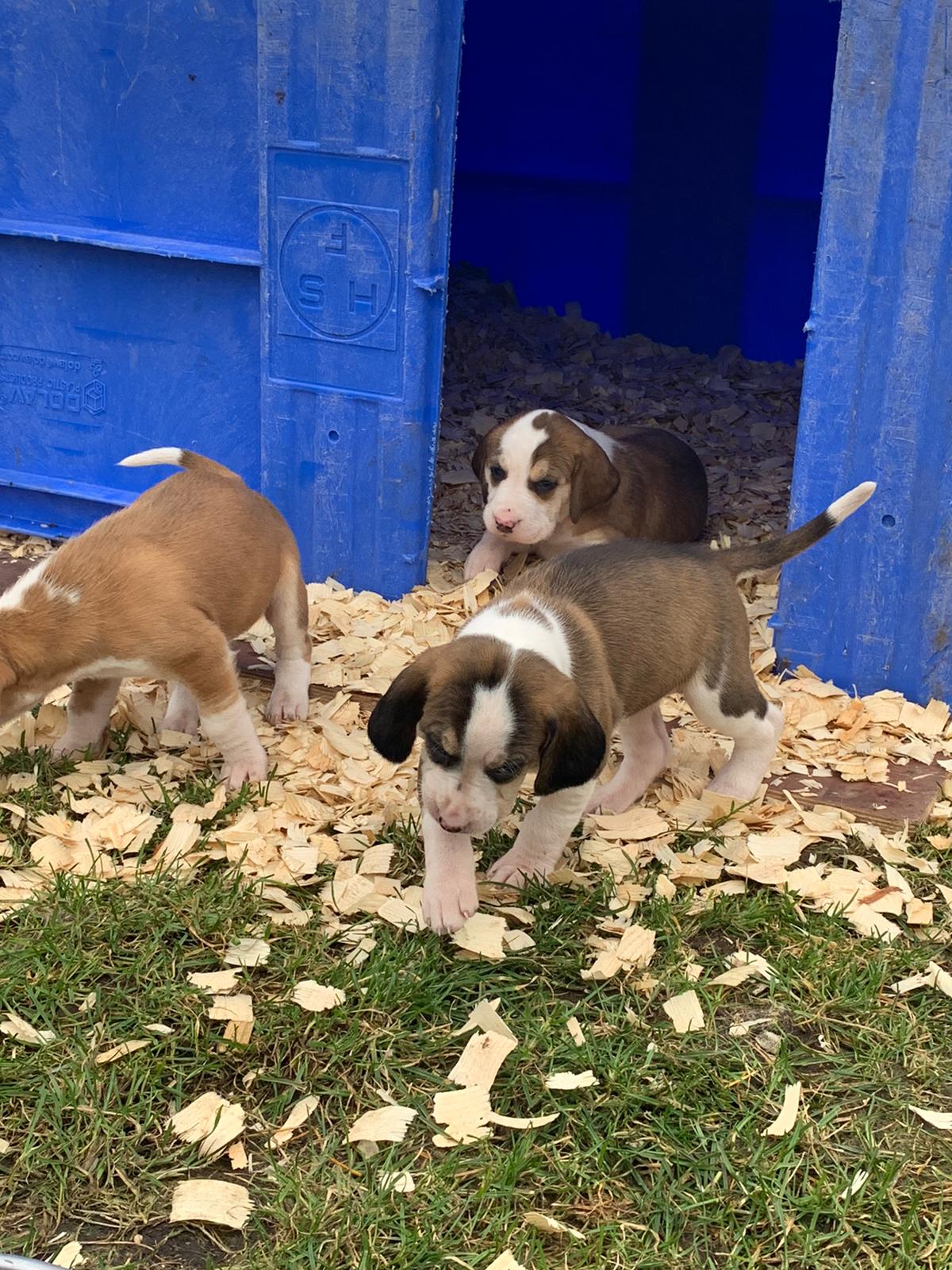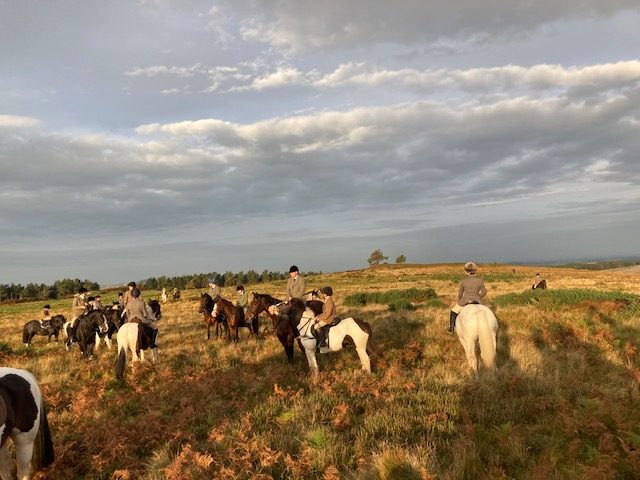 Welcome!
Welcome to the College Valley and North Northumberland Hunt (CVNNH) website. Meeting twice a week on Tuesdays and Saturdays from September to early March, the CVNNH is a celebrated pack of foxhounds which was formed in 1982 when the College Valley Hunt amalgamated with the North Northumberland Hunt.
We hunt within the laws of both England and Scotland across an area which stretches from Holy Island in the very North East of Northumberland, taking in the Cheviot Hills, up to the Bowmont Valley and Hownam in the Scottish Borders.
Our hunting country is diverse and rural, encompassing rolling grass and woodland in the low country as well as the fabulous white grass of the hills. We have excellent relationships with local farmers and businesses while we also endeavour to provide a focus for local community activities and fund raising.
We are particularly pleased to welcome Newcomers to hunting who can come out with us for the first time by arrangement for no charge.
We welcome followers throughout the season on horses, in cars or on foot, although we do ask that anyone new wishing to join us obtains permission from the Hunt Secretary in advance.
To find out more about hunting with us, please look at the various sections of this website or simply contact the Hunt Secretary or fill in the enquiry form in the Contact Us section.
Event Information:
CVHSC Burns Night Supper

6.30pm for 7pm

Barmoor Mill House

Please book your tickets for this event by clicking here Burns Supper and Silent Auction
but you can start practising your Burns dialect in the meantime.
Try this:

Fair fa' your honest, sonsie face,
Great Chieftain o' the Puddin-race!
Aboon them a' ye tak your place,
Painch, tripe, or thairm:
Weel are ye wordy of a grace
As lang 's my arm.
Joint West Percy and CVNNH's Drinks Party and Auction October '21
We had a very enjoyable joint Drinks with the West Percy at Pallinsburn, courtesy of the Farrs in their fabulous marquee which had been beautifully decorated with Jane's wonderful flower displays. Over 160 people attended with delicious nibbles prepared by Fiona Burn and wine from Charles Murphy....everyone was up for a party.

With some amazing auction lots, over £30,000 was raised with some good causes benefitting, namely Great North Air Ambulance, The Country Food Trust, Macmillan Cancer Support and CALM (Campaign Against Living Miserably). Well done to all involved who made the evening such a success.
OUR EVENTS
Please keep looking on our website and on Facebook for our forthcoming events.
Take care and stay safe.  Thank you.