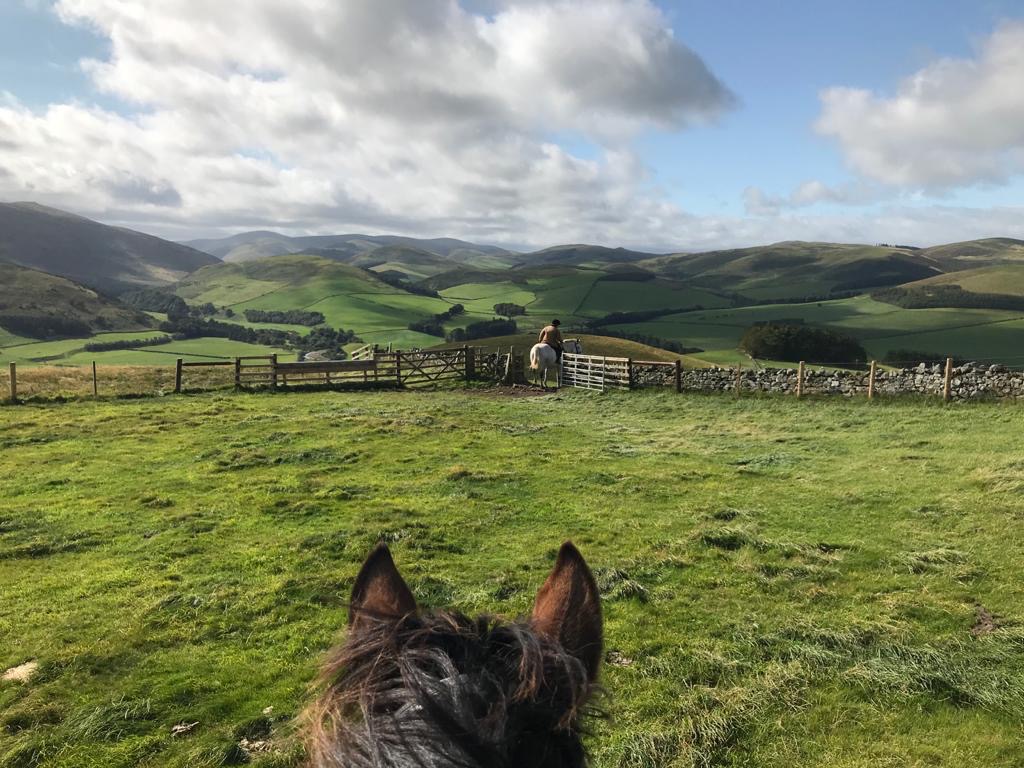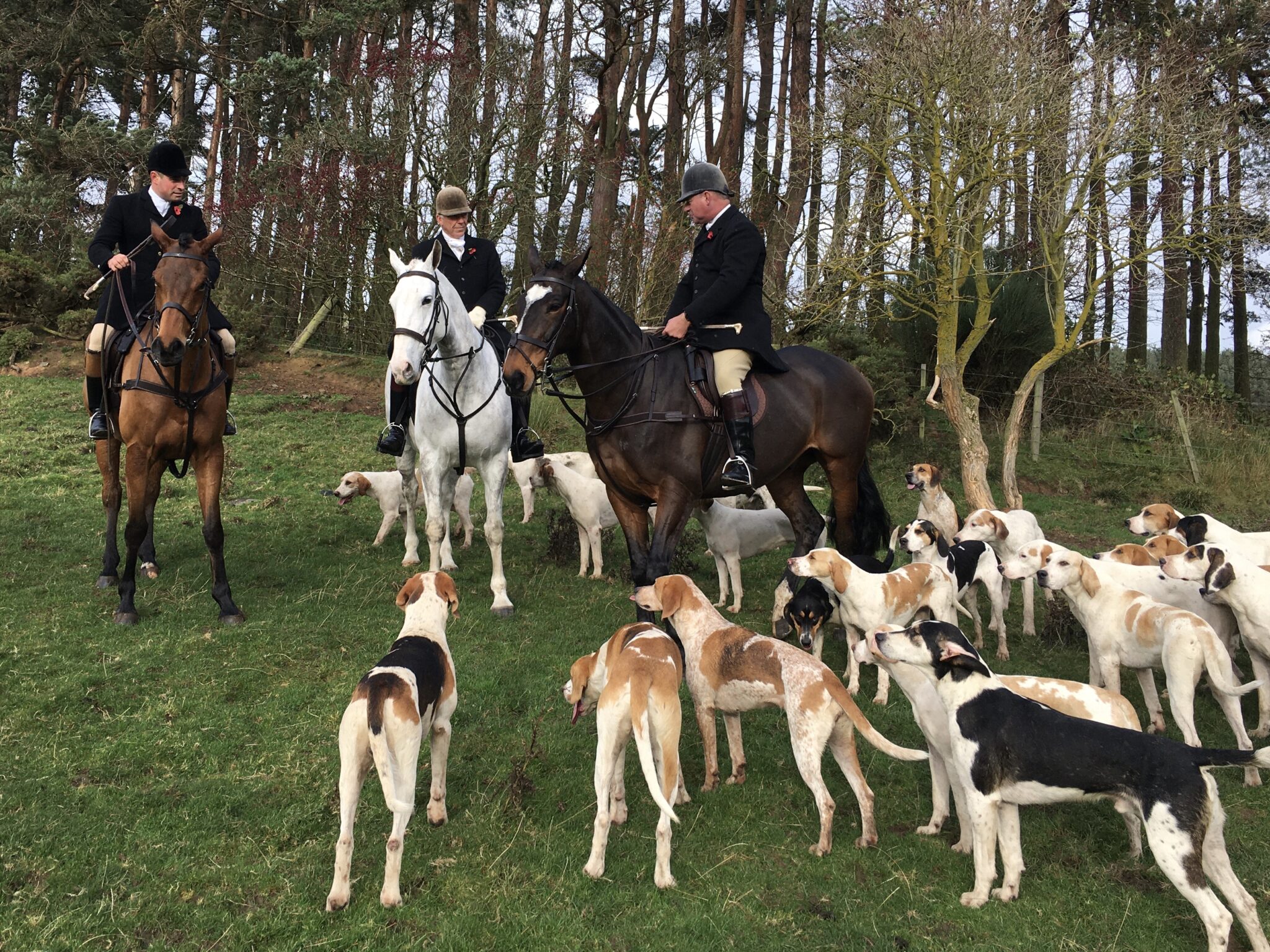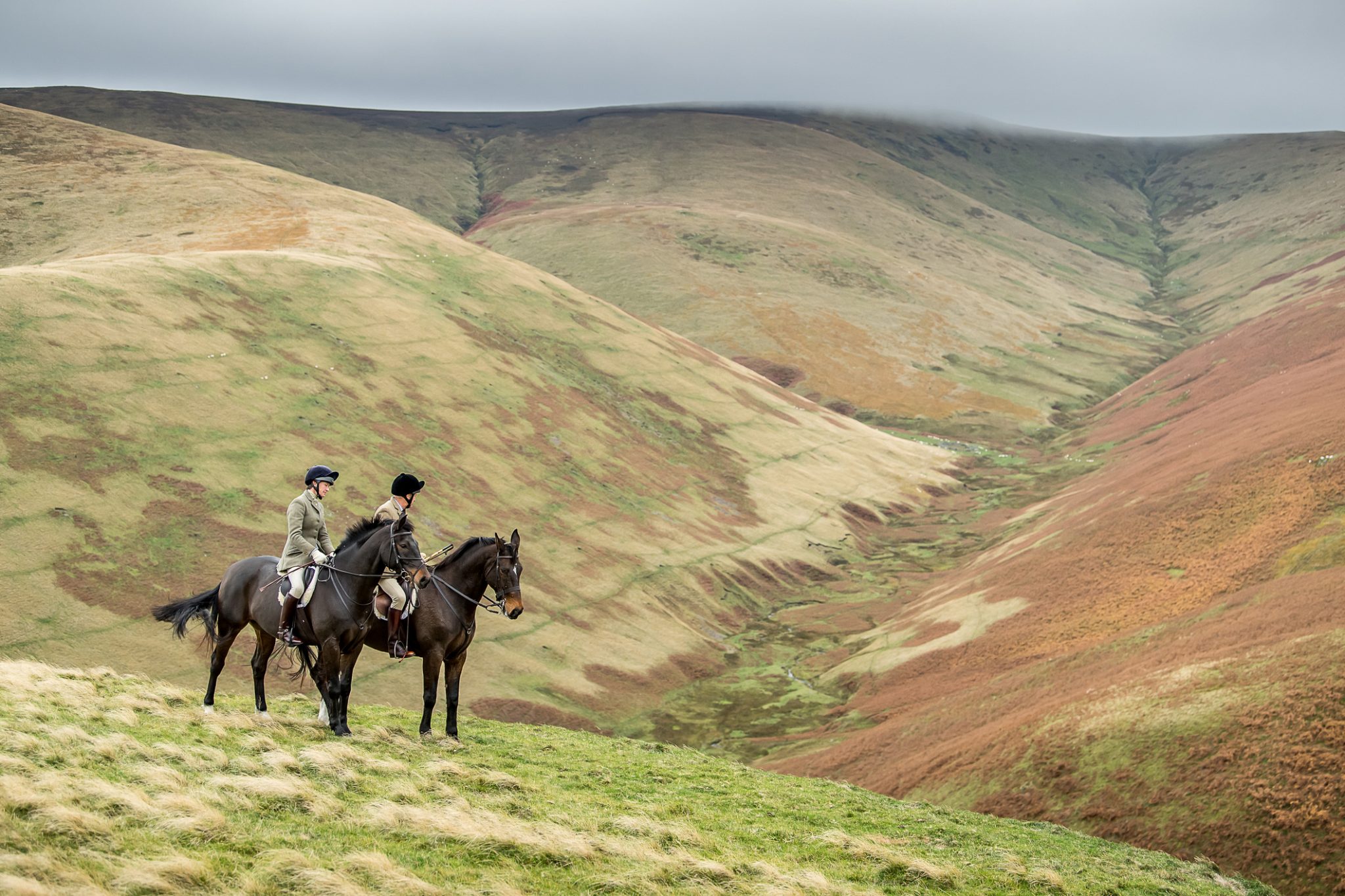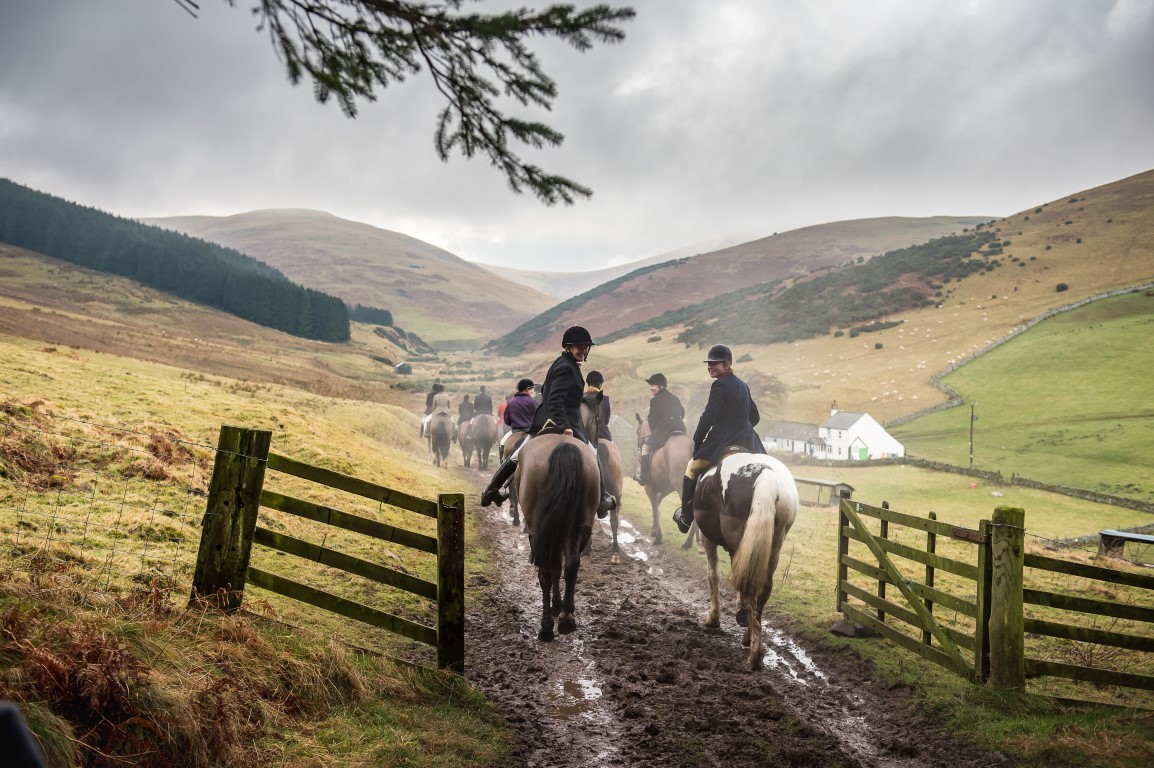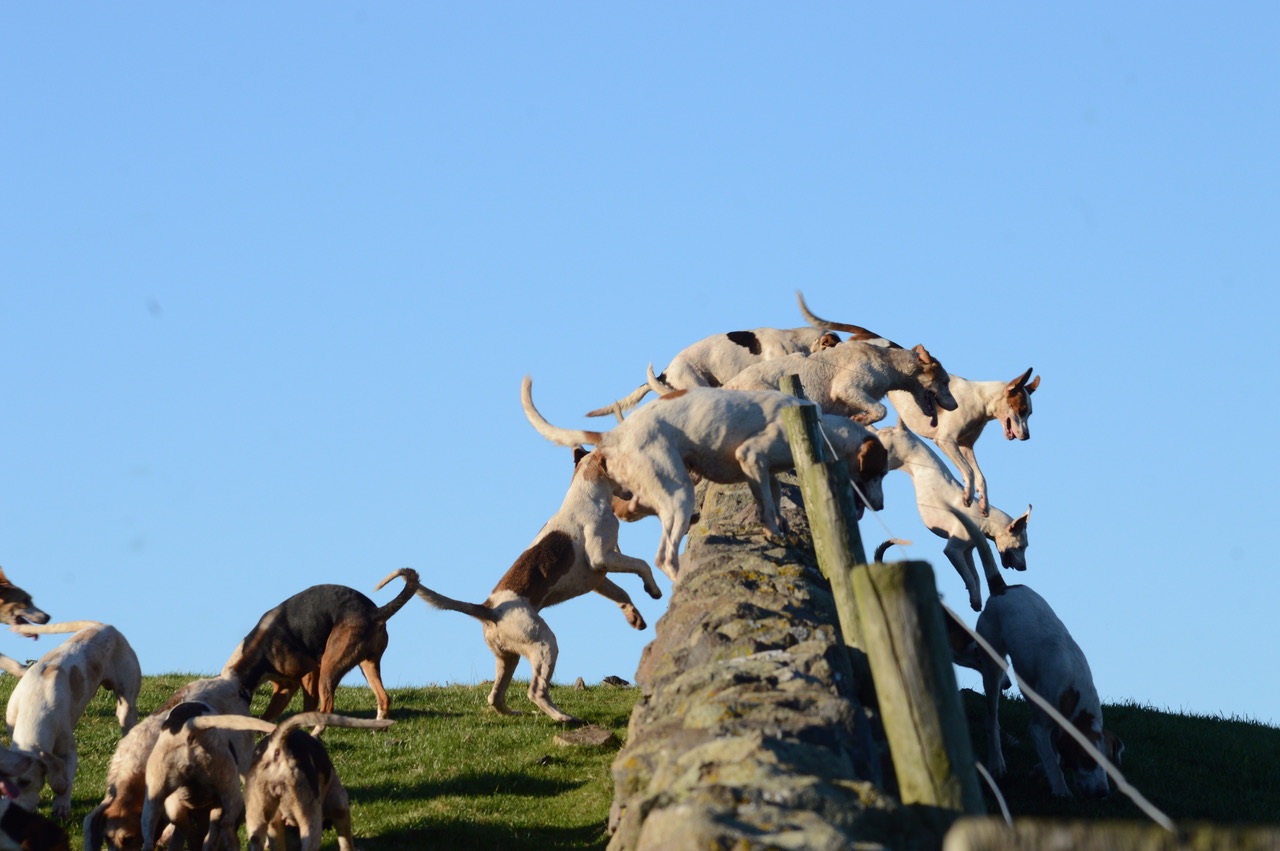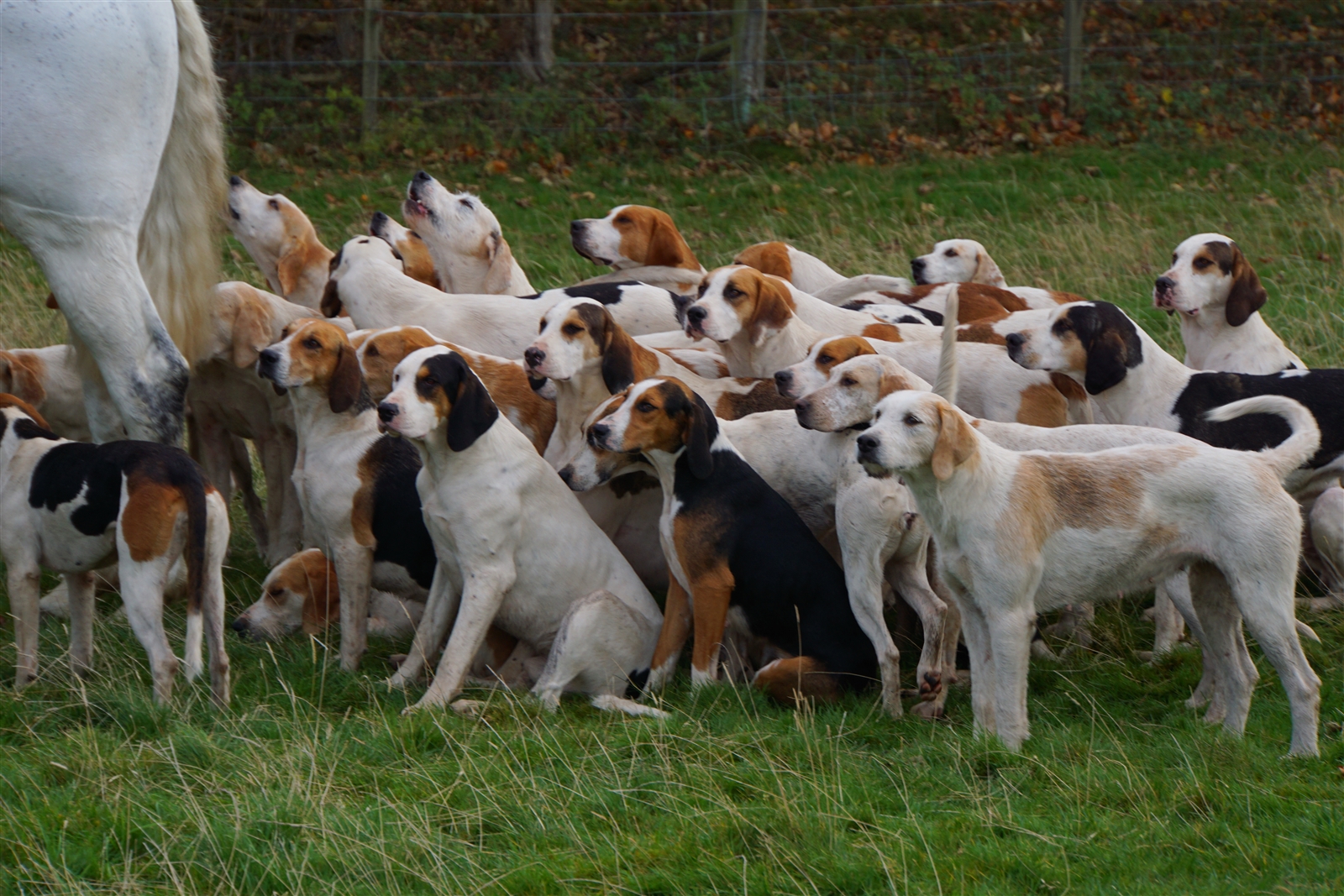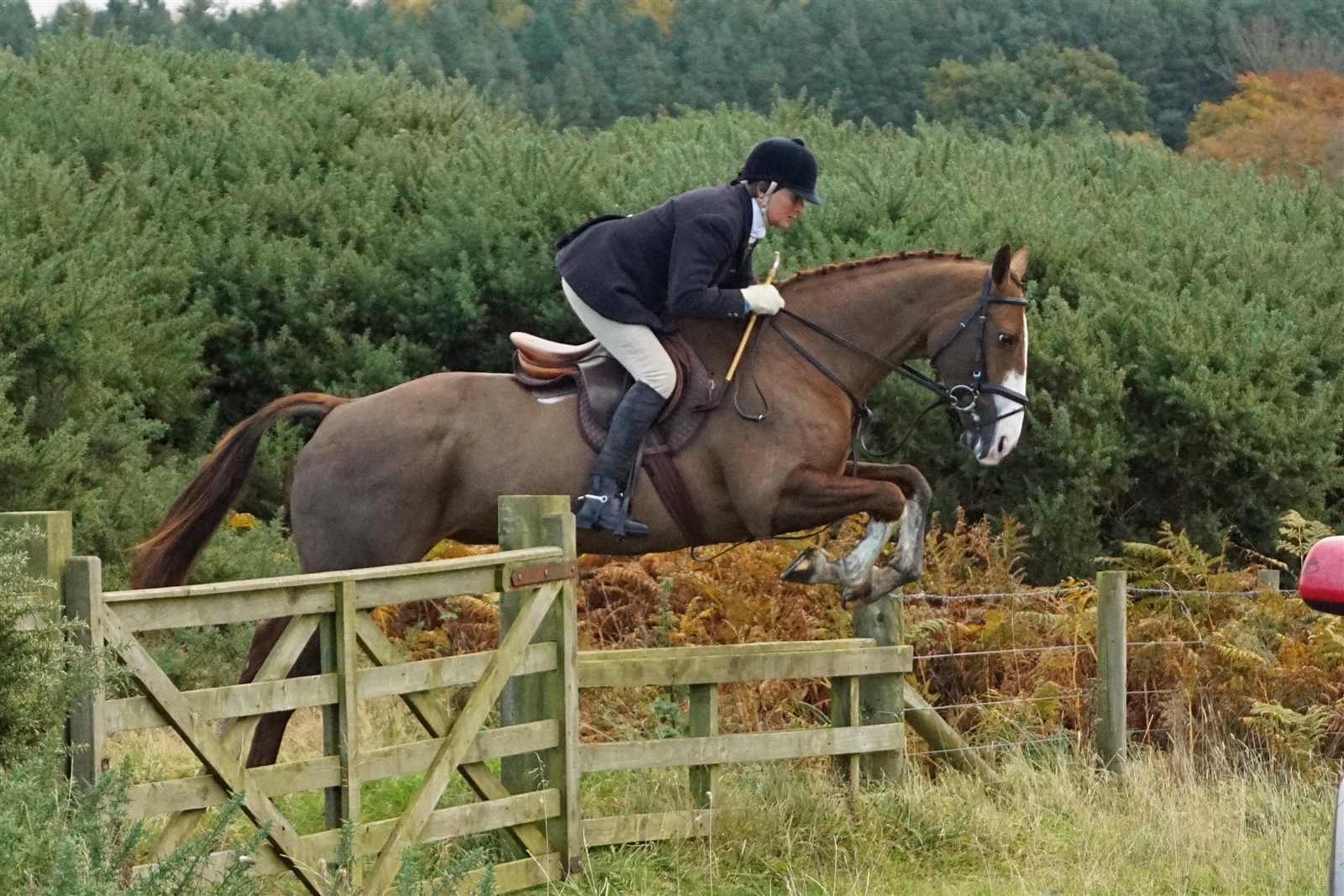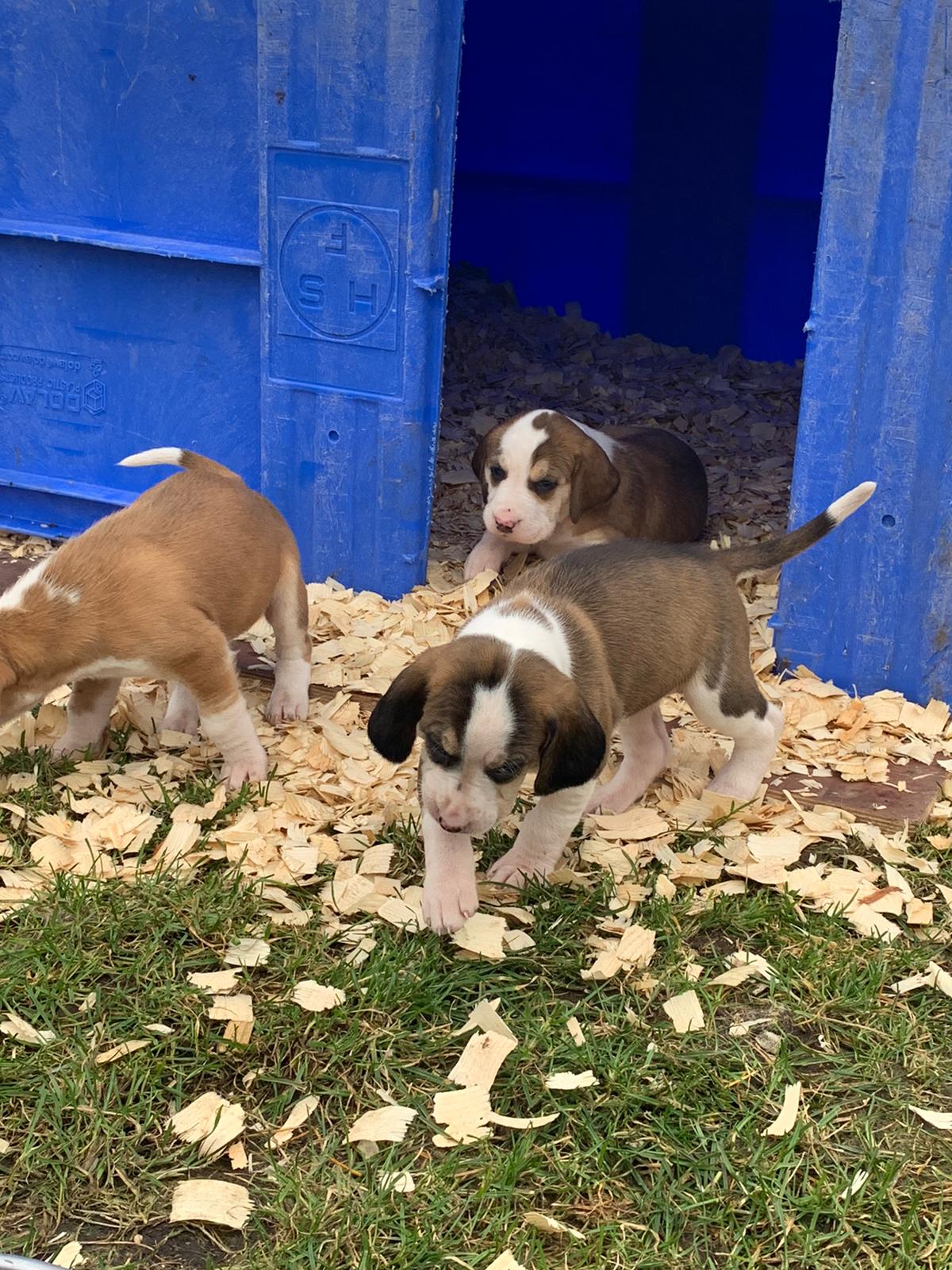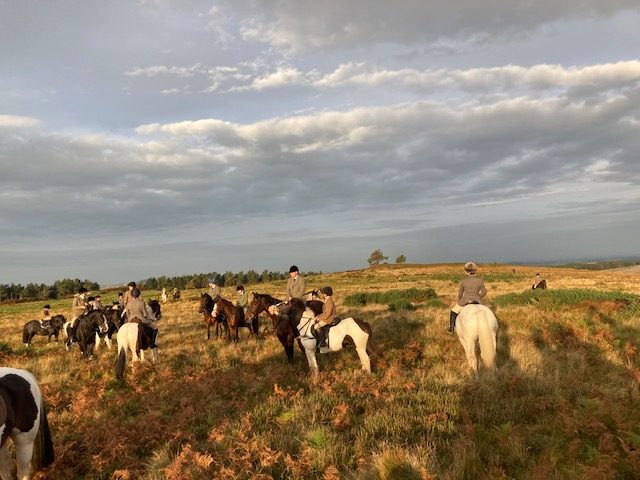 Welcome!
Welcome to the College Valley and North Northumberland Hunt (CVNNH) website. Meeting twice a week on Tuesdays and Saturdays from September to early March, the CVNNH is a celebrated pack of foxhounds which was formed in 1982 when the College Valley Hunt amalgamated with the North Northumberland Hunt.
We hunt within the laws of both England and Scotland across an area which stretches from Holy Island in the very North East of Northumberland, taking in the Cheviot Hills, up to the Bowmont Valley and Hownam in the Scottish Borders.
Our hunting country is diverse and rural, encompassing rolling grass and woodland in the low country as well as the fabulous white grass of the hills. We have excellent relationships with local farmers and businesses while we also endeavour to provide a focus for local community activities and fund raising.
We are particularly pleased to welcome Newcomers to hunting who can come out with us for the first time by arrangement for no charge.
We welcome followers throughout the season on horses, in cars or on foot, although we do ask that anyone new wishing to join us obtains permission from the Hunt Secretary in advance.
To find out more about hunting with us, please look at the various sections of this website or simply contact the Hunt Secretary or fill in the enquiry form in the Contact Us section.
Event Information:
CVNNH Point-to-Point 2018 is now on Easter Monday 2nd April-First Race 1pm

Ratcheugh Park, Alnwick

This year's Point-to-Point has been postponed from 11th March and is now on Easter Monday 2nd April 2018 at Ratcheugh, Alnwick NE66 3AE First Race 1pm

Point-to-Point racing takes place because an army of volunteers attend on the day to assist in so many different ways. A successful meeting depends entirely on attendance and sponsorship. Anyone wishing to be involved or interested in sponsorship should contact Simon Orpwood on 01890 850266/e-mail s.orpwood@farmline.com.

More information on who sponsors are and the going updates point-to point can be found at www.alnwickraces.co.uk

A vast majority of hunts throughout the country hold annual point-to-point races which are major fund raising and sporting events. These races are usually held over a course of 3 miles with the horses jumping a minimum of 18 birch fences. There can be up to 6 or 8 races on the day, run as amateur steeplechases where the horses are qualified to run through hunting a minimum of 5 days with any recognised pack of hounds. Point-to-pointing has its own Regulatory Authority with rules and conditions.

More information on point-to-pointing can be found on the official website http://www.pointtopoint.co.uk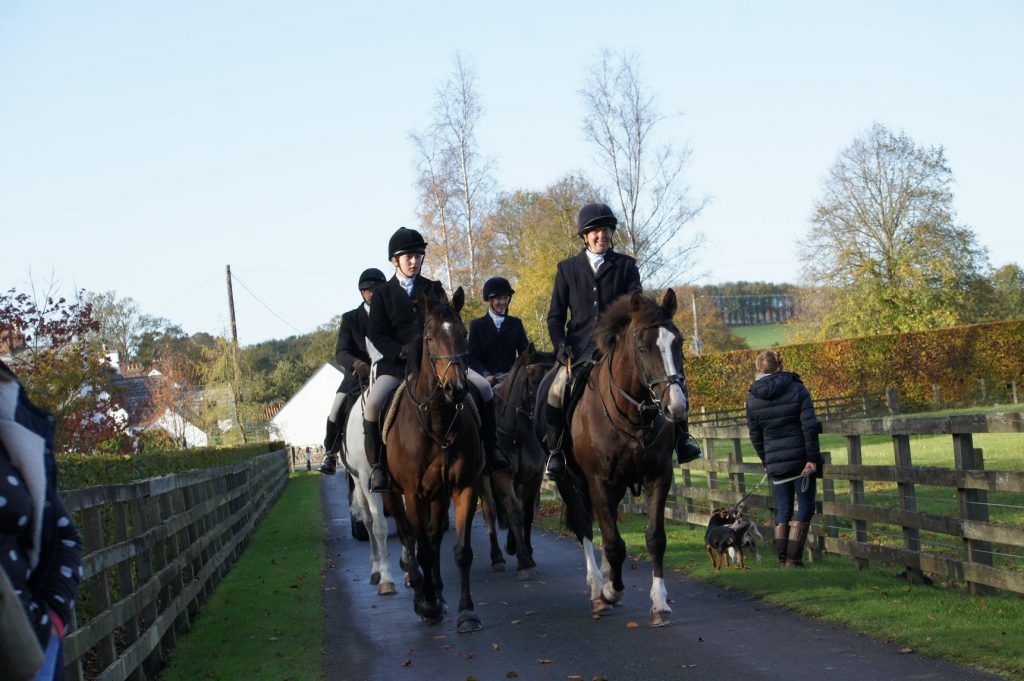 No 'new' news for now!

Except that Rosie Letts is the new editor of the website, Joy retired on 1st May.
OUR EVENTS
Please keep looking on our website and on Facebook for our forthcoming events.
Take care and stay safe.  Thank you.