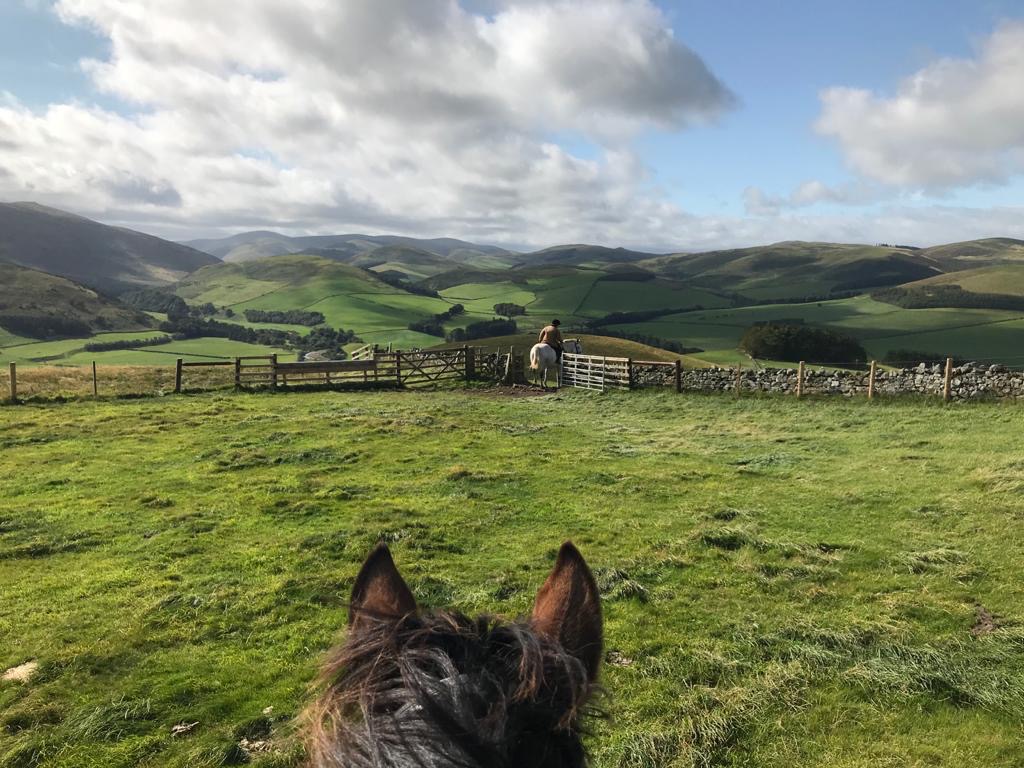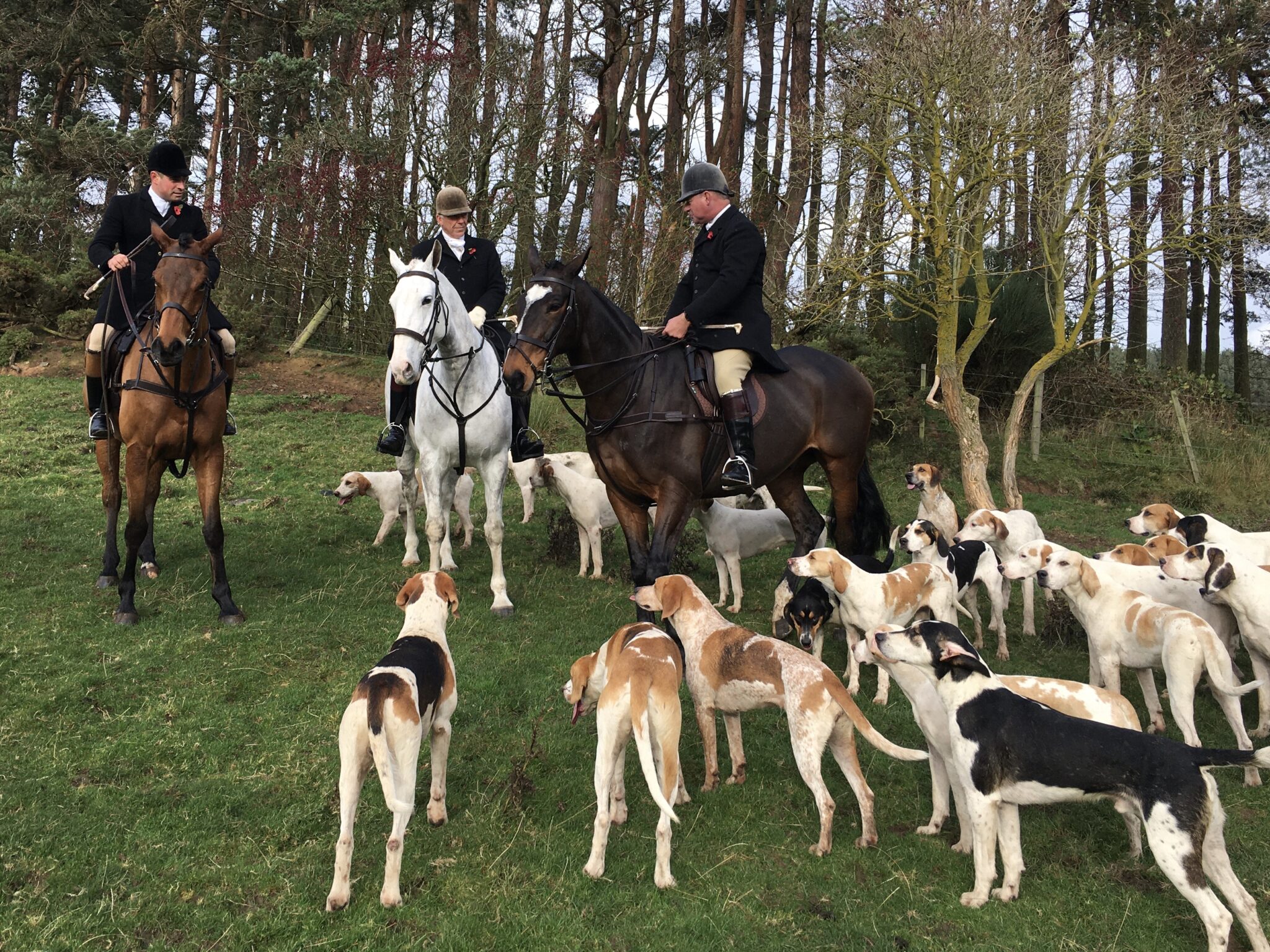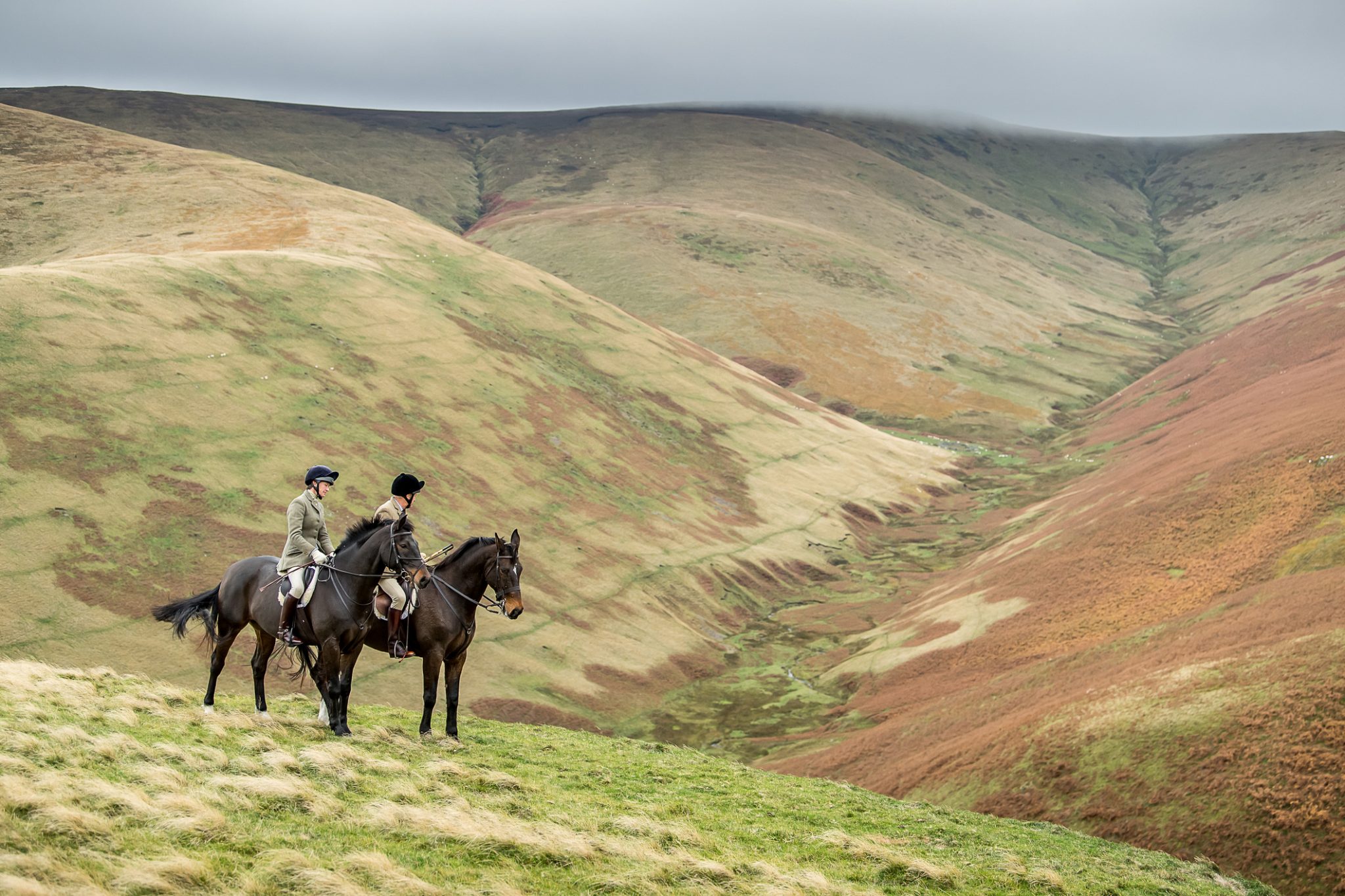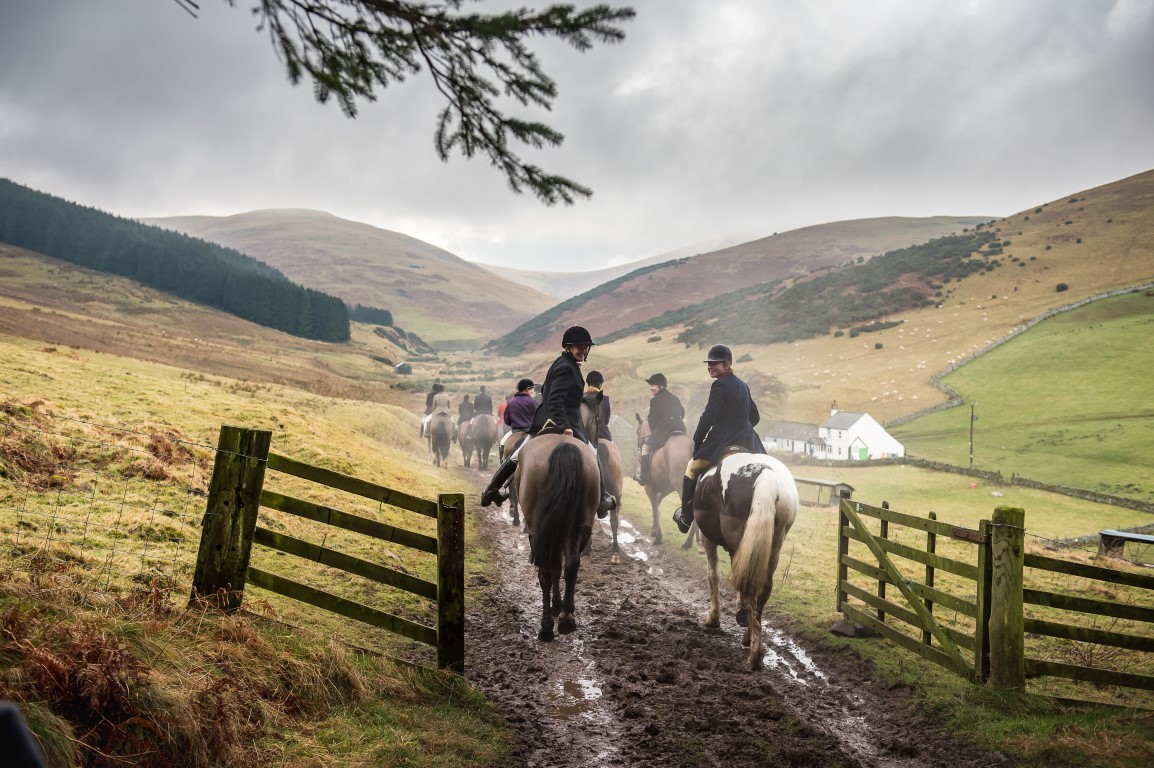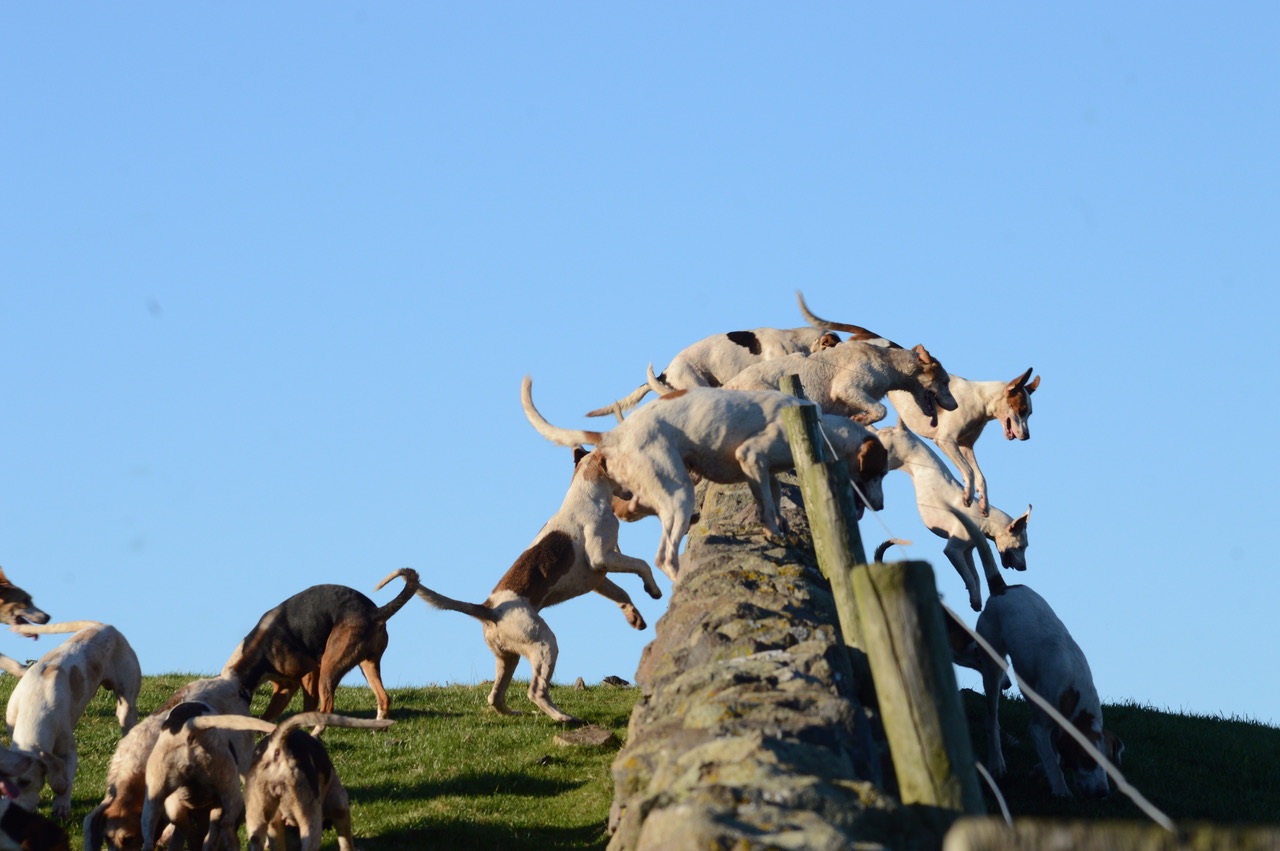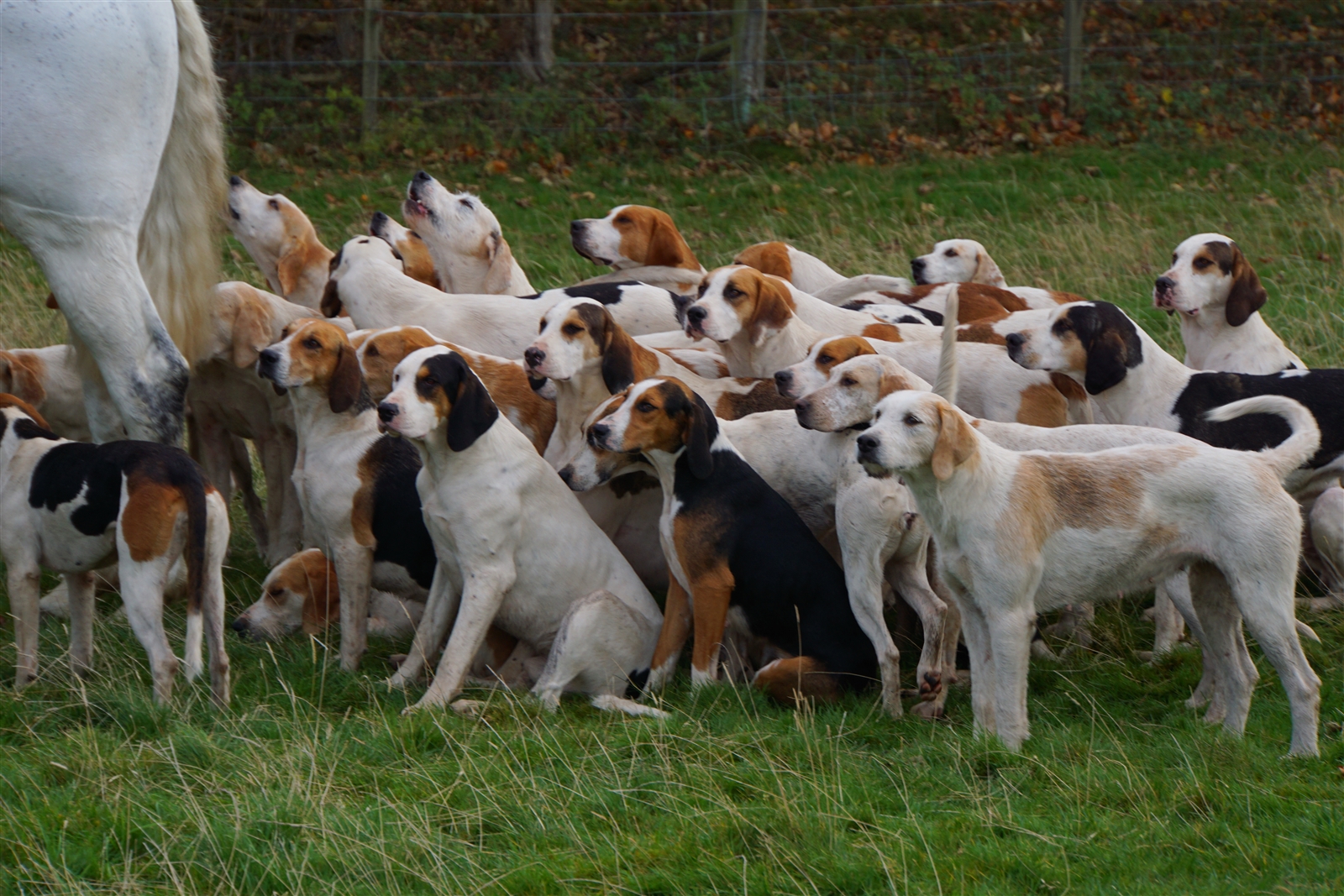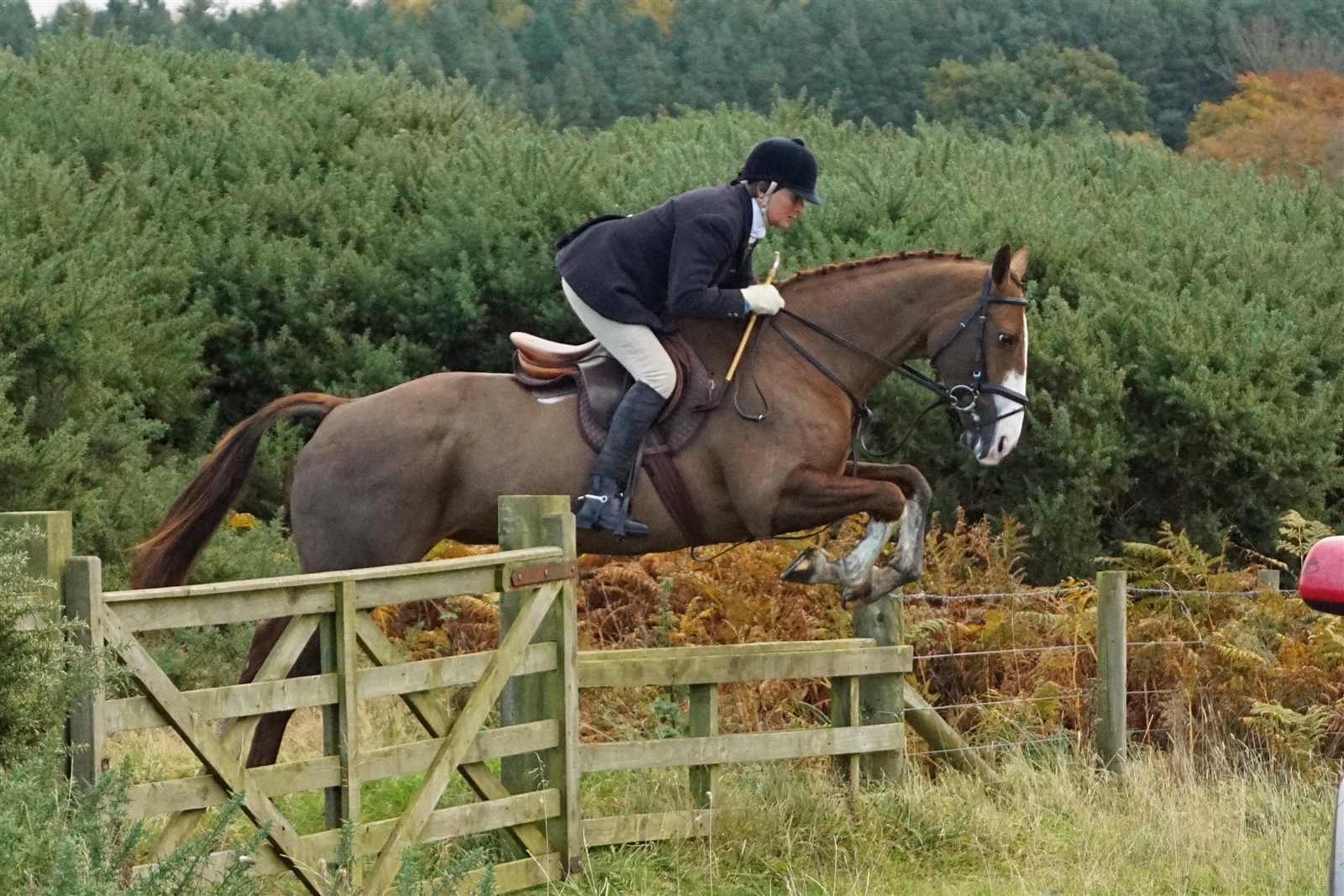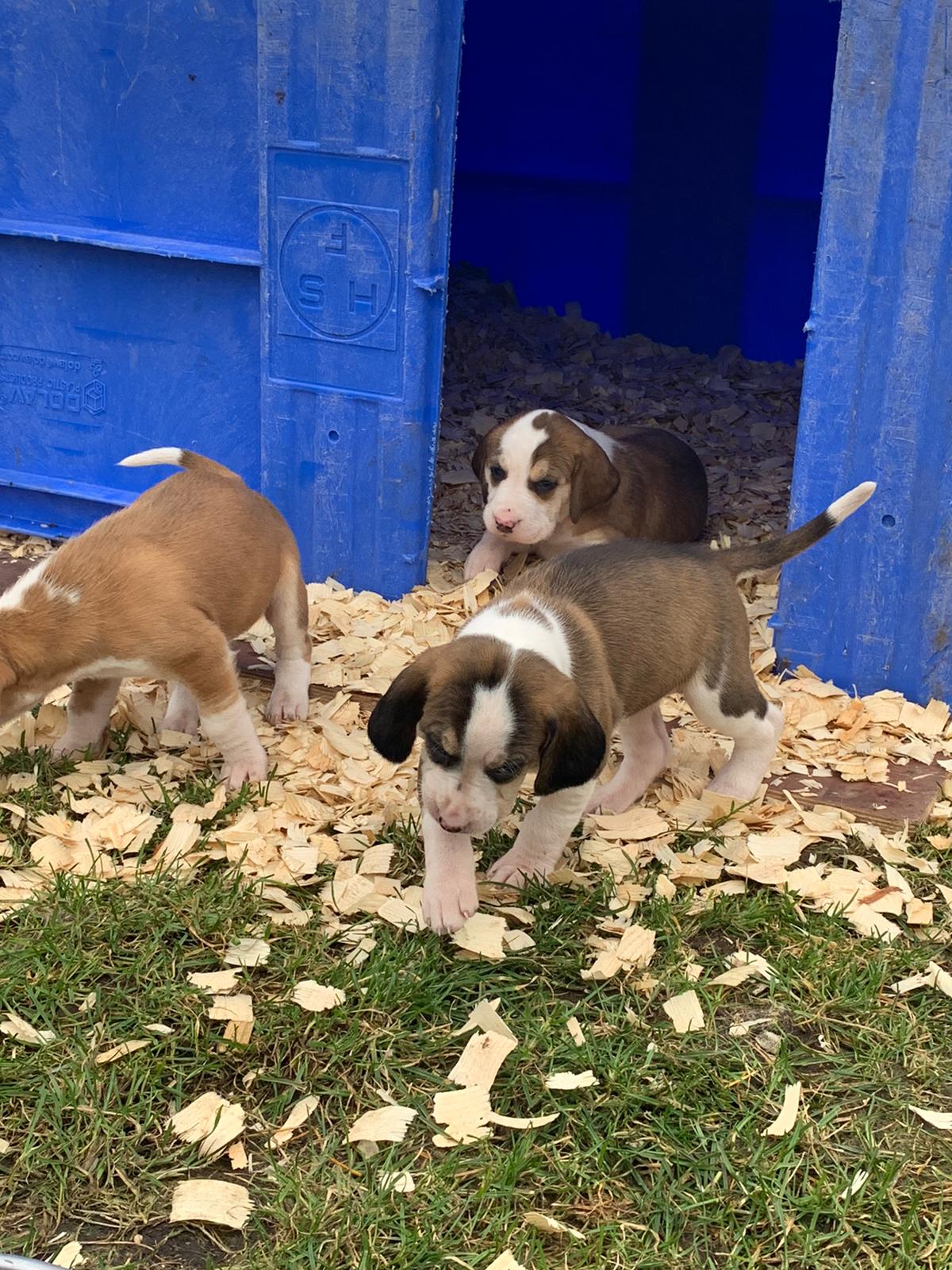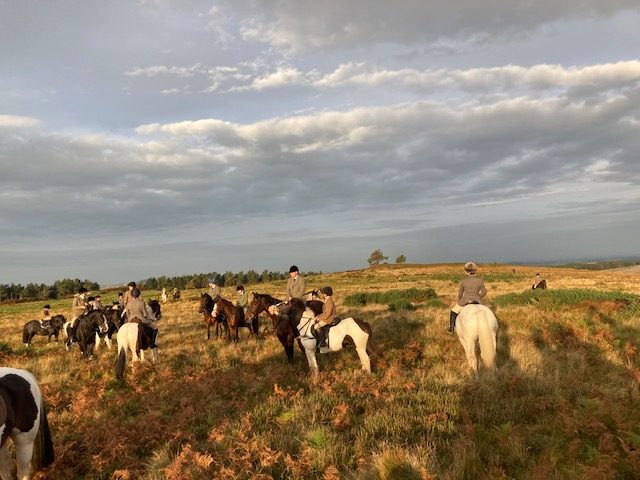 Welcome!
Welcome to the College Valley and North Northumberland Hunt (CVNNH) website. Meeting twice a week on Tuesdays and Saturdays from September to early March, the CVNNH is a celebrated pack of foxhounds which was formed in 1982 when the College Valley Hunt amalgamated with the North Northumberland Hunt.
We hunt within the laws of both England and Scotland across an area which stretches from Holy Island in the very North East of Northumberland, taking in the Cheviot Hills, up to the Bowmont Valley and Hownam in the Scottish Borders.
Our hunting country is diverse and rural, encompassing rolling grass and woodland in the low country as well as the fabulous white grass of the hills. We have excellent relationships with local farmers and businesses while we also endeavour to provide a focus for local community activities and fund raising.
We are particularly pleased to welcome Newcomers to hunting who can come out with us for the first time by arrangement for no charge.
We welcome followers throughout the season on horses, in cars or on foot, although we do ask that anyone new wishing to join us obtains permission from the Hunt Secretary in advance.
To find out more about hunting with us, please look at the various sections of this website or simply contact the Hunt Secretary or fill in the enquiry form in the Contact Us section.
9am - 5.15pm

Milfield, Wooler, NE71 6JH

NORTH NORTHUMBERLAND HUNT SUPPORTERS

SCHOOLING DAY   at KIMMERSTON

MILFIELD, WOOLER (NE71 6JH)

(by kind permission of Lord Joicey and Mr P Jeffreys)

SATURDAY 17th APRIL 2021

N.B. DUE TO POPULAR DEMAND ALL TIME SLOTS ARE NOW FULL

All Ages
Children under 10 must be accompanied by an Adult

Catering Provided by Forte Bros

Entry Fee £20 (BACS payments only)

Schedule & Entry Form available to download https://cvnnh.org.uk/downloads/

10am - 12.30am start

Cheviot Foothills

Pleasure/Fun ride with spectacular scenery in the Cheviot foothills

Well marked route of 10 miles to be completed at your own pace over predominately grass tracks and fields.

(Shorter route available 7.5 miles)

Gentle climbs and descents with optional jumps.

Rosettes provided upon completion

Increased start window (10.00-12.30) to support social distancing guidelines

Adult entry £20pp, under 16 £10pp Pre registration and Prepayment required

Event will be subject to Government guidelines applicable o

n the date which will updated and published prior to the event

9am - 5.15pm

Milfield, Wooler, NE71 6JH

Time Slots of 45 minutes each/10 riders per slot Commencing 9.00 am, last slot 5.15pm

All Ages
Children under 10 must be accompanied by an adult

Catering Provided by Forte Bros

Entry Fee £25 (BACS payments only)

Entries Close Wednesday 23rd June 2021 Schedule & Entry Form available to download here  Kimmerston Schooling Day Schedule

12 noon onwards

Hethpool NE71 6TW

Sunday 1st August 2021

Ride: between 12 noon and 2.30pm & Show: 1pm onwards 

Terrier, Lurcher and Family dog show

Sheepdog Trials

Hound Show

10 mile pleasure ride in Cheviot Hills starting at 12 noon: to reserve your place click this link to find the details:

BBQ, drinks and refreshments available

Admission donations gratefully received, All welcome

Enquiries - hethpoolshow@gmail.com

07974089436

South Hazelrigg, NE66 5RZ

Click the link below to see the information about how to join in more clearly:

Sunday, 5th September 2021

Kimmerston Hunter Trial & Clear Round

Download the Entries and Times here Invalid download ID.

Download the Competition Info and Rules here Invalid download ID.

The Village Hall, Branxton, TD12 4SL

in aid of Berwick Cancer Cars

Meet at Branxton Village Hall for 2.00pm start.

The walk covers about 11⁄2 miles over a grass track, and includes one optional steep slope.  Light refreshments will be available after the walk.

Donations to Berwick and District Cancer Support Group will be gratefully accepted.

Enquiries to Clive Hallam-Baker t: 01890 820 501
e: clive@hallam-baker.com

10am-12.30am

Pawston, Mindrum, TD12 4QR

"For all those riders that enjoyed our recent St Gregory's Ride this one's not to be missed….another cracker!

Pallinsburn, Cornhill-on-Tweed, TD12 4SH

at The Studio, at The Garden House, Ewart

Click this link to find the details:

Etal Village Hall

The North Northumberland Hunt Supporters

invite you to

A SOCIAL EVENING AND FUN QUIZ

Wednesday 17th November 2021

Etal Village Hall 7.00pm for 7.30pm
Hot Buffet Supper, Bar and Raffle

TICKETS £12.50 each (includes Supper) Teams of 4

To book, please contact Fiona on 01668 216292 or e-mail: jell.couplandcastle@outlook.com

Preferred Payment by BACS - Ref: Quiz & Your Surname
A/c Name: North Northumberland Hunt Supporters Club
A/c No: 00648715 Sort Code: 12-12-57
Cheques payable to: North Northumberland Hunt Supporters Club

Crookham Village Hall, TD12 4SY

         
         

18:30pm

Berwick Rugby Club TD12 2QY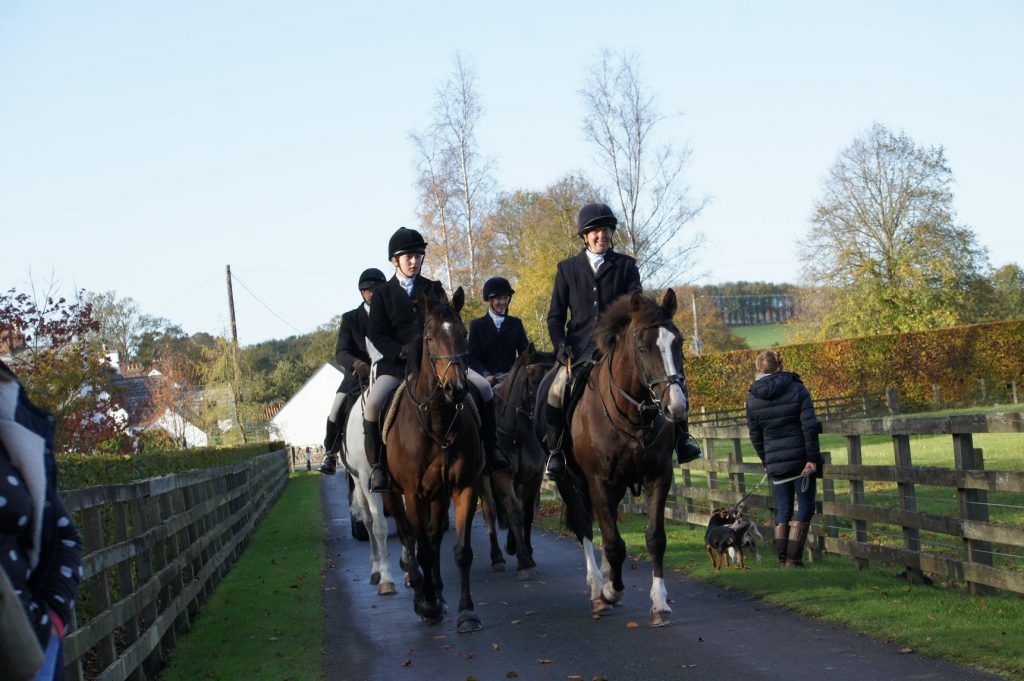 No 'new' news for now!

Except that Rosie Letts is the new editor of the website, Joy retired on 1st May.
OUR EVENTS
Please keep looking on our website and on Facebook for our forthcoming events.
Take care and stay safe.  Thank you.